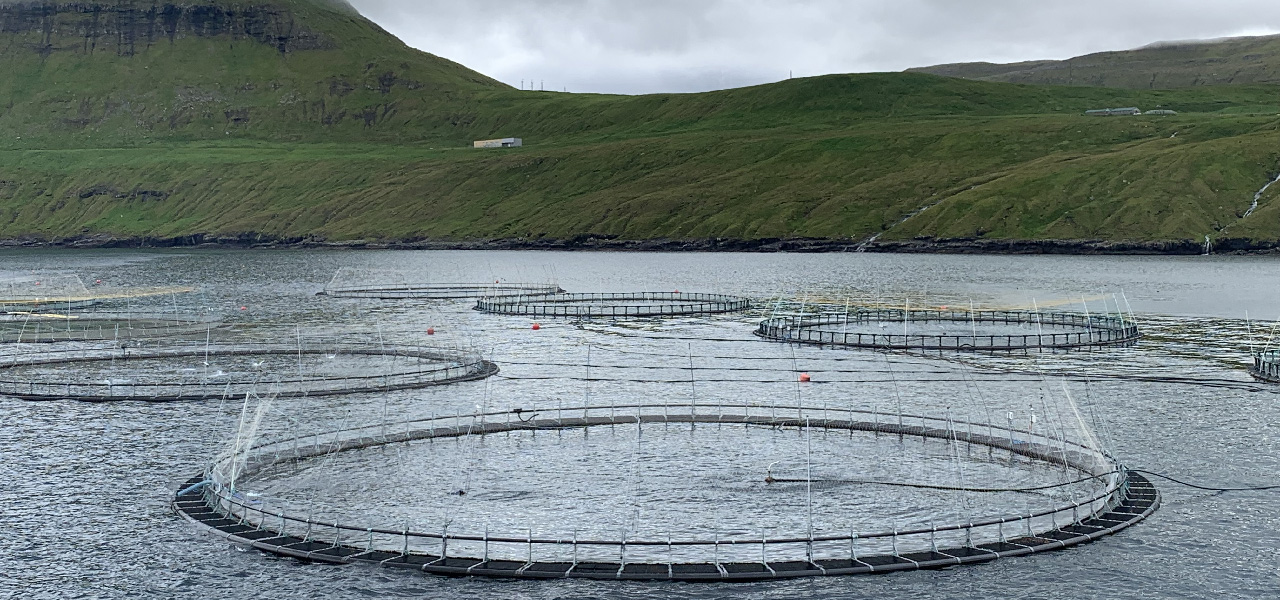 Resources
Overview of TAC and quotas: click here
Fisheries agreements for 2022: click here

All fish stocks used for the production og fishmeal and fish oil in European countries are subject to strict catch limitations and fisheries are  sustainable.
Total allowable catches (TACs) or fishing opportunities, are catch limits (normally expressed in tonnes) that are set for most commercial fish stocks.
In the EU, the Commission prepares the proposals based on scientific advice on the stock status from advisory bodies such as ICES and STECF.
TACs are set annually for most stocks by the EU Council of fisheries ministers. TACs are shared between EU countries in the form of national quotas.
In UK, Norway, Iceland and Faroe Islands, TACs and quotas are decided nationally by the respective governments based on scientific advice from ICES and other independent advisory marine research bodies.
For stocks that are shared and jointly managed between countries, bilateral or multilateral negotiations take place annually in order to set the TACs and quotas.
Coastal States cooperate on the management of migrating species such as in the North East Atlantic in NEAFC, the North East Atlantic Fisheries Commission. The objective of NEAFC is to ensure the long-term conservation and optimum utilisation of the fishery resources in its Convention Area, providing sustainable economic, environmental and social benefits.
NEAFC regulatory area