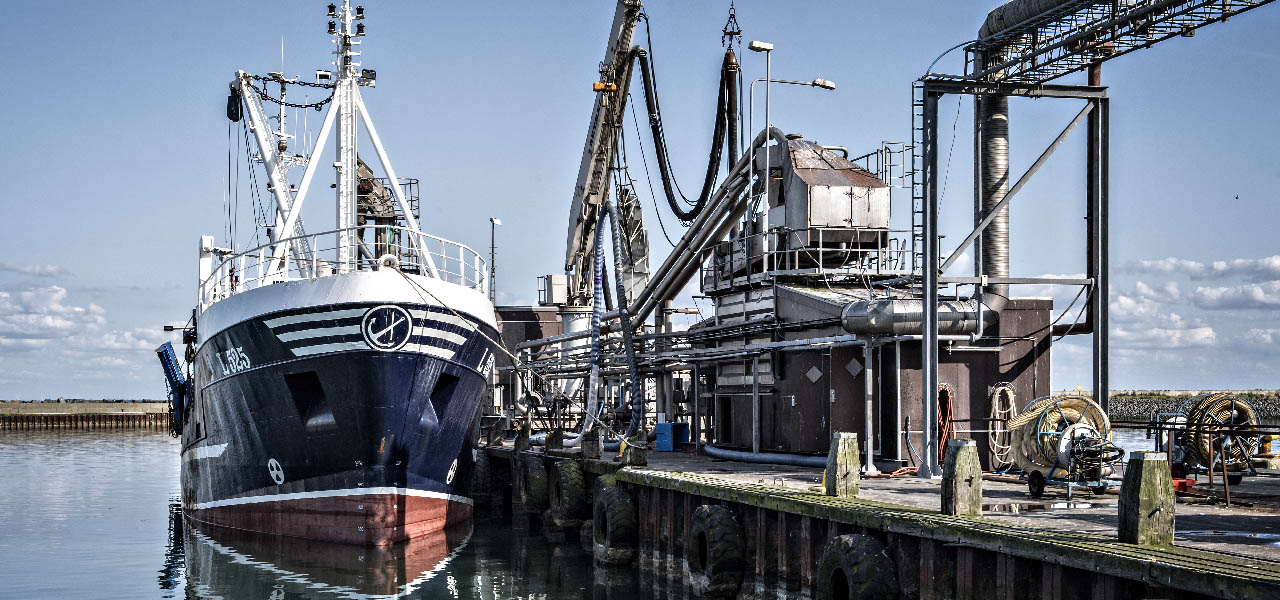 EU
Aquaculture Advisory Council (AAC)
European Fishmeal is a member of the Aquaculture Advisory Council General Assembly and working group 1, 2 and 3.
The AAC webpage: https://www.aac-europe.org/en/
About the AAC:
The AAC was established in July 2016.
The core objective of the Aquaculture Advisory Council (AAC) is to contribute to the sustainable development of European aquaculture by preparing and providing advice on subjects and issues relating to the aquaculture value chain, on behalf of all those stakeholders engaged in the aquaculture production sectors, feed and ingredient suppliers, processing, service suppliers, consumers and other interest groups.
General Assembly (GA):
The members of the GA are representatives of the European Aquaculture sector and other interest groups. The Aquaculture sector includes e.g. the feed producers and traders. Other stakeholders represented are environmental NGOs and recreational fishermen.
Executive Committee (ExCom):
The ExCom is tasked with formally adopting all recommendations by the AAC. 60% of the seats are allotted to the aquaculture sector and 40% to representatives of other interest groups.
Working Groups (WGs):
Most practical work is done by Working Groups that consist of members of the General Assembly.