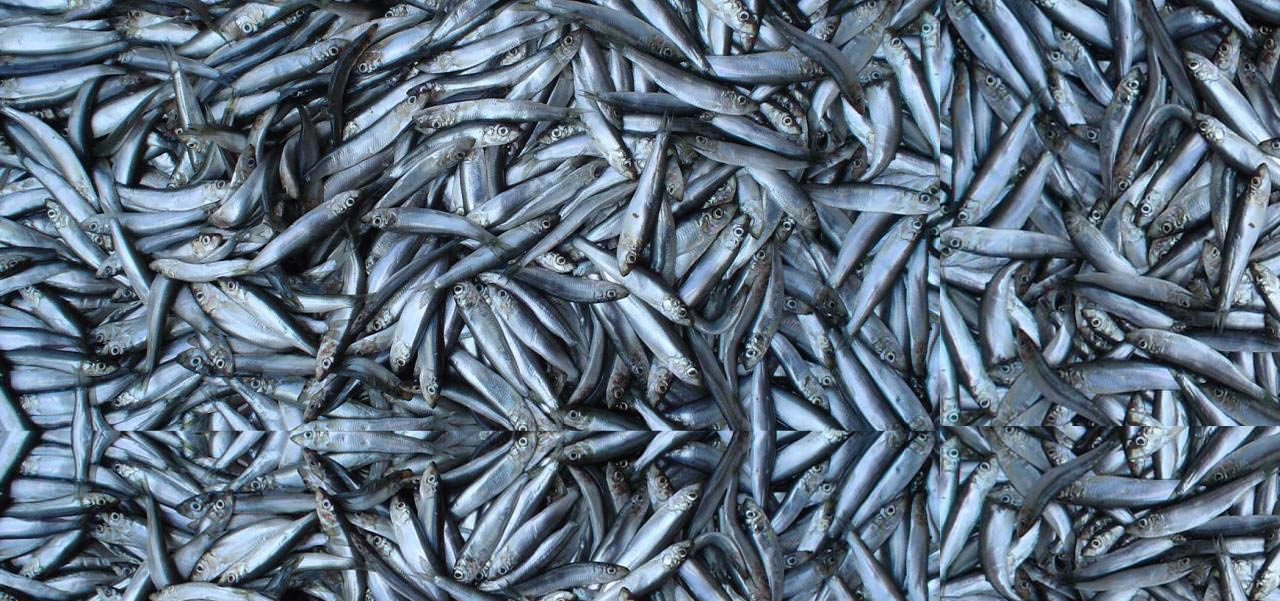 Members Page
Welcome to the restricted Members Page for members of European Fishmeal.
This page contains information that is not publicly available. Please do not share any of the material with anyone who is not a member.
If you have any questions regarding the Members Page, please contact European Fishmeal at effop@maring.org.