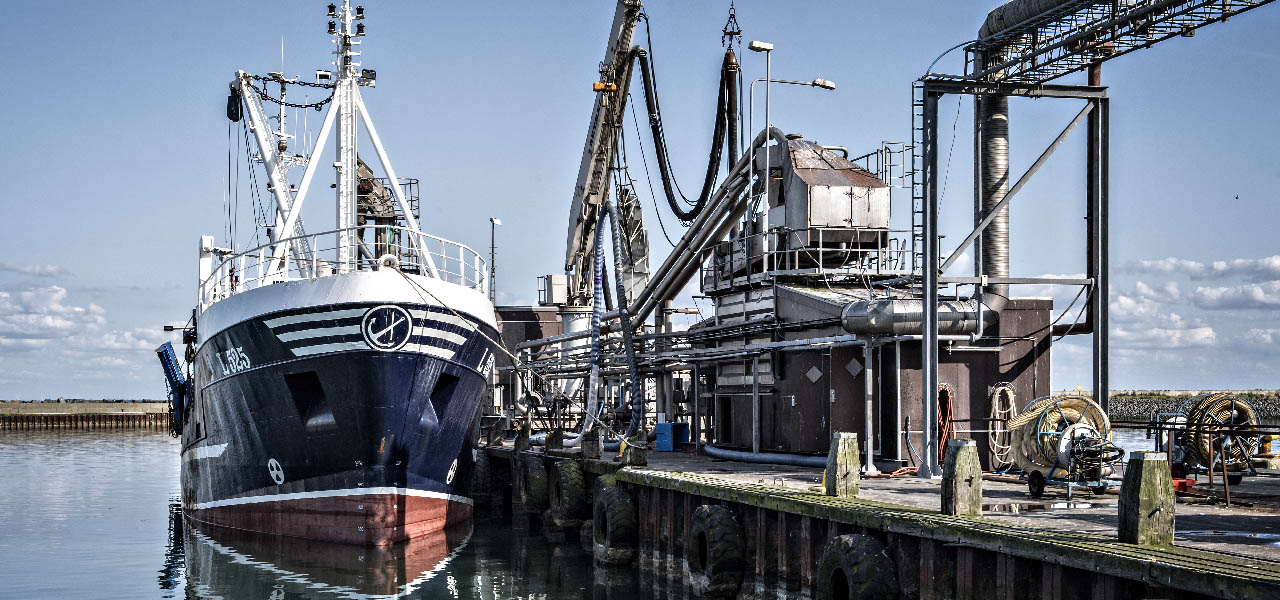 EU
EU legislation
The overarching European policy affecting the fishmeal and fish oil industry are found in the General Food Law and the Common Fisheries Policy and it's related legislative instruments:
The Common Fisheries Policy (CFP) is primarily concerned with the management of the stocks of wild fish in European waters.
The Common Organisation of the Markets for Fisheries and Aquaculture Products (COM) looks to assist establishment of the best conditions for the markets in Europe.
The European Maritime and Fisheries Fund (EMFF) is the financial instrument for supporting and implementing the CFP and the COM.
The common fisheries policy (CFP) manages fisheries and aquaculture and is based on Articles 38-43 of the Treaty on the Functioning of the European Union. Its main aim is to ensure sustainable fisheries, as well as creating jobs and growth in coastal areas. The most recent reform of the CFP entered into force in January 2014.
With regard to Aquaculture, the main goal of the reform is to develop sustainable aquaculture: A better framework for aquaculture will contribute to increased production and supply of seafood in the EU, reduced dependence on imported fish and a boost of growth in coastal and rural areas.
The General Food Law aims at ensuring a high level of protection of human life and health, taking into account the protection of animal health and welfare, plant health and the environment. The food law recognises the EU's commitment to its international obligations and is taking international standards into consideration. The Regulation establishes the principles of risk analysis in relation to food and feed and establishes the structures and mechanisms for the scientific and technical evaluations which are undertaken by the European Food Safety Authority (EFSA).
EU has strict regulations on feed. The aim of EU legislation on undesirable substances in animal nutrition is to ensure that feed materials, feed additives and feedingstuffs are put into circulation only if they are sound, genuine and of merchantable quality and, when correctly used, do not represent any danger to human health, animal health or the environment or do not adversely affect livestock production.