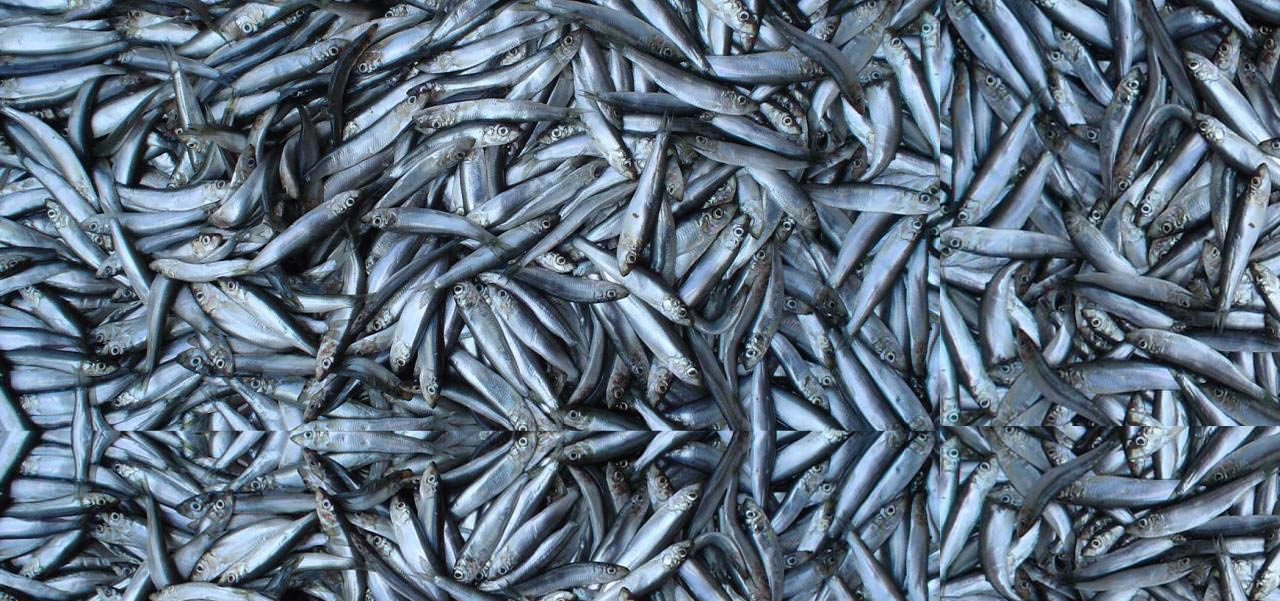 Members Page
Commission delegated act:
The functioning of the Advisory Councils under the CFP. Oct. 2014
If you as a member of European Fishmeal wish information about ongoing meetings, agendas etc., please do not hesitate to contact us at effop@maring.org.
Pelagic AC
The Pelagic AC receives Union funding as a body pursuing an aim of general European interest. The Pelagic AC prepares and provides advice on the management of pelagic fish stocks on behalf of the fisheries sector and other stakeholders. It covers the pelagic stocks of all the areas, excluding the stocks in the Baltic Sea and Mediterranean Sea. The Pelagic AC (as a foundation under Dutch law) was inaugurated on 16 August 2005, and consists of a General Assembly, an Executive Committee and two Working Groups. The work is furthermore done in collaboration with observers, for example, from non-EU countries that have an interest in particular stocks or regions covered by the Pelagic AC.
Read more about the Pelagic AC here
Market AC
The first General Assembly and Executive Committee of the Market Advisory Council, comprised by the founding members, took place on the 8th of June 2016.
European Fishmeal is both a founding member and holds a seat in the Executive Committee.
Below you can read the documents from the first GA and ExCom.
Aquaculture AC
The founding members of the AAC (including European Fishmeal) – acting as an Interim Executive Committee – have completed the initial preparatory tasks for the creation and operation of the AAC. The European Commission and the Member States concerned have accepted the AAC, and as it stands, the first official General Assembly was held in october 2016.