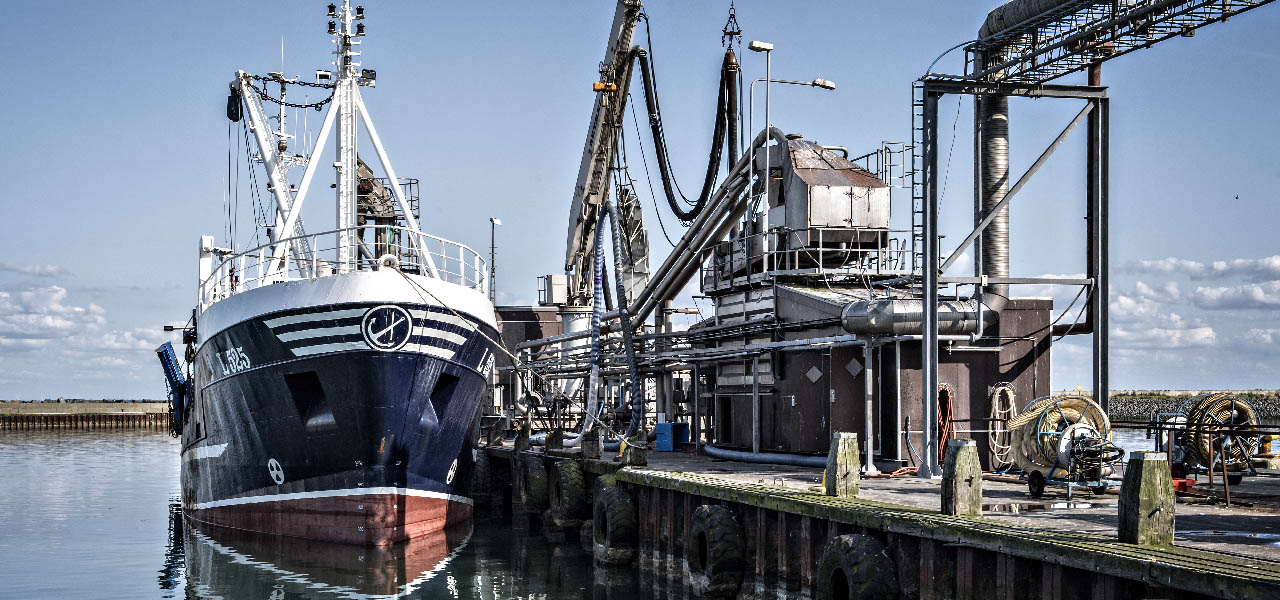 EU
Baltic Sea Advisory Council (BSAC)
European Fishmeal is member of the Baltic Sea Advisory Council – for more information about the council, here.

About the Baltic Sea AC:
The main aim of the BSAC is to prepare and provide advice on the management of Baltic Sea fisheries in order to achieve a successful running of the EU's Common Fisheries Policy.
The BSAC consists of organisations representing the fisheries and other interest groups affected by the CFP (eg. environmental, organisations, and sports and recreational fisheries organisations). The Commission has produced a Delegated Regulation laying down detailed rules on the functioning of the Advisory Councils.
BSAC Statements and Recommendations are found here