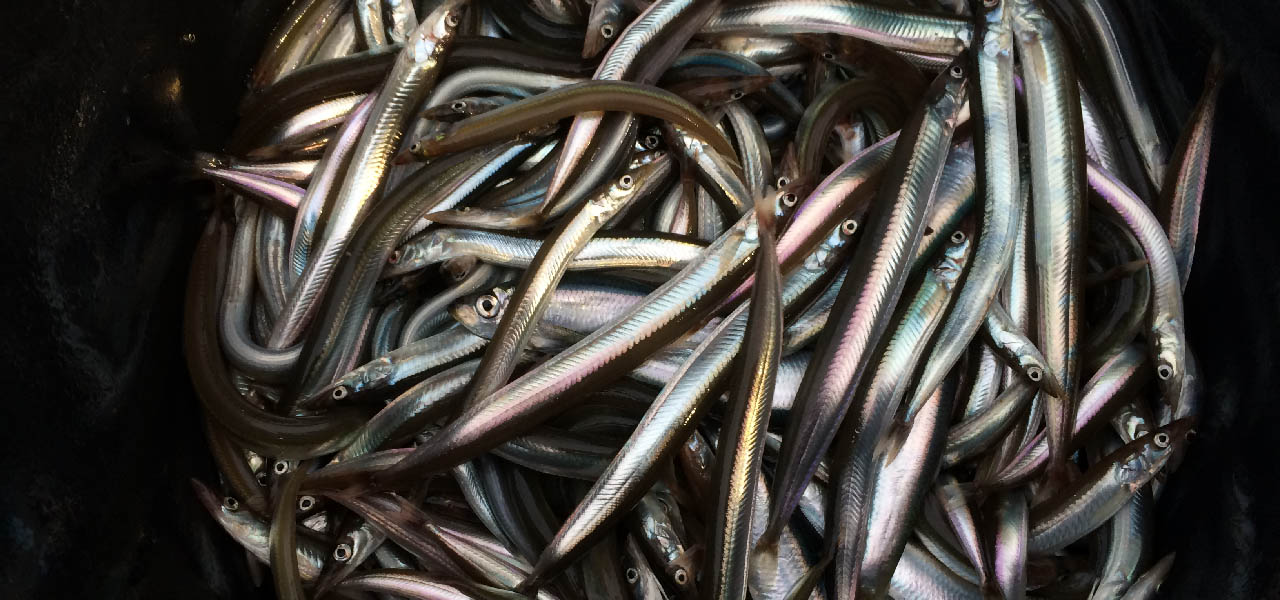 Fishmeal and fish oil
The International Fishmeal and Fish Oil Organization (IFFO) has developed a Global Standard and Certification Programme for the Responsible Supply of Fishmeal and Fish Oil (IFFO RS).
European Fishmeal producers of fishmeal and fish oil meet the requirements of IFFO RS for the fisheries they are sourcing. Only one major species is not yet certified (sprat) but the industry is working with scientists, the Regional Advisory Councils and IFFO to get the certificate in place.
The IFFO Responsible Sourcing standard demands that a factory must demonstrate to an independent auditor that it has:
Responsible Sourcing: of fishery material (non IUU) from fisheries that comply with the key principles of the FAO Code of Conduct for Responsible Fisheries.
Responsible Traceability: of fishmeal and fish oil back to fisheries that are compliant with this Standard.
Responsible Production: of safe fishmeal and fish oil.
For more information, please visit: http://www.iffo.net/iffo-rs-standard