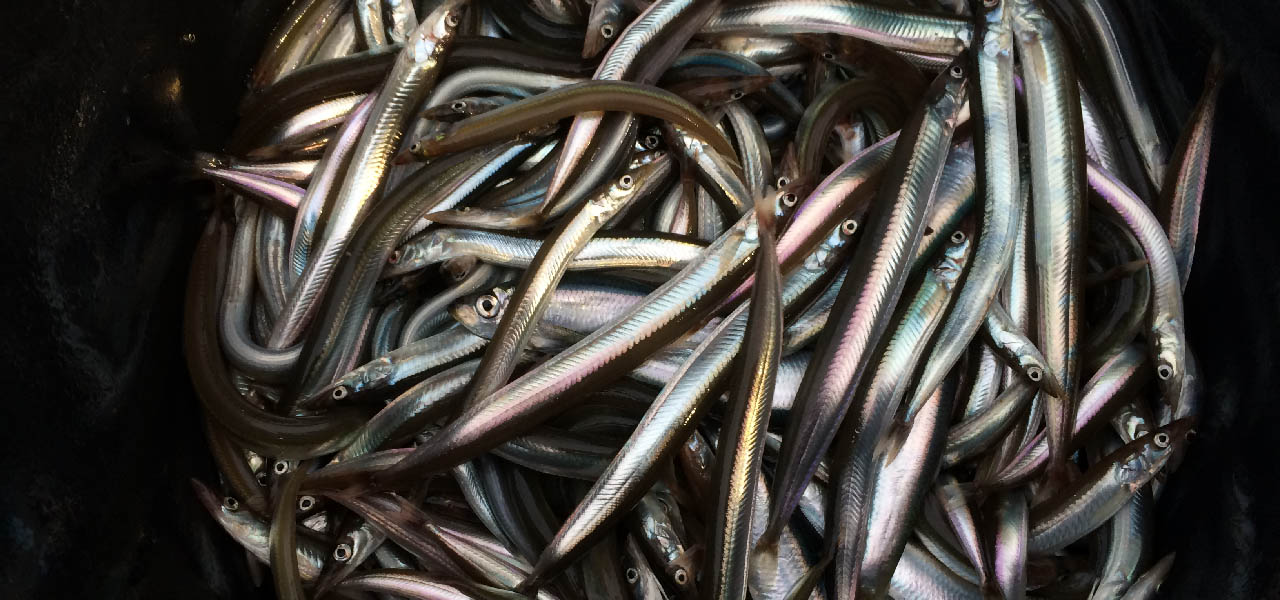 Fishmeal and fish oil
Fishmeal
Fishmeal is an important and very digestible fish protein and fish oil ingredient in feeds and is used for the production of feed for aquaculture and agriculture.
Fishmeal consists in average of between 60-72% fish protein, 10-20% ash and 5-12% fish oil, which is high in the health promoting omega-3 very long-chain polyunsaturated fatty acids EPA and DHA, often referred to as 'omega-3s'. The rest is minerals and water.
Fishmeal has several nutritional qualities which makes it attractive as a protein supplement in feed for aquaculture and animal husbandry e.g. poultry, piglets, young calves/lambs, furred animals, pets as well as in fish and shrimps.
Fish oil
Fish oil is 100% marine oil and has a high content of very essential omega 3 fatty acids.
Fish oil is mainly used for the production of feed for farmed fish and in the production of refined fish oil for human consumption.
Fish oil is rich in omega-3 fatty acids – EPA and DHA. These have been the subject of numerous studies showing they confer several health benefits which are well documented.
For more information read the report from Nordic Centre of Excellence Network in Fishmeal and Fish oil – click here