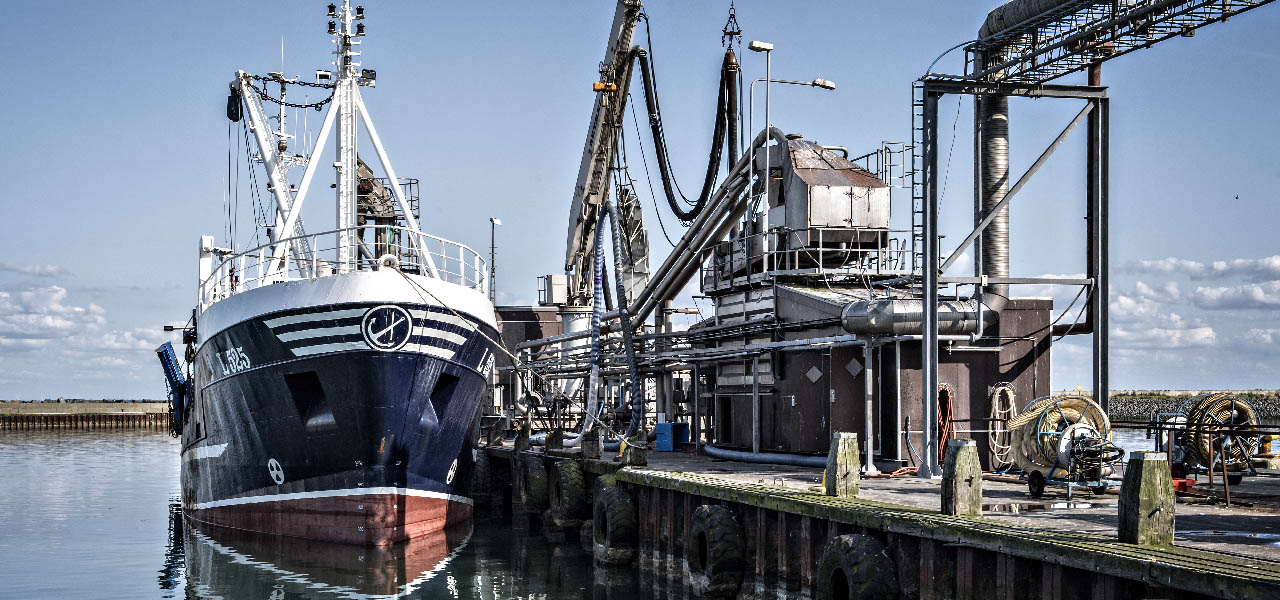 EU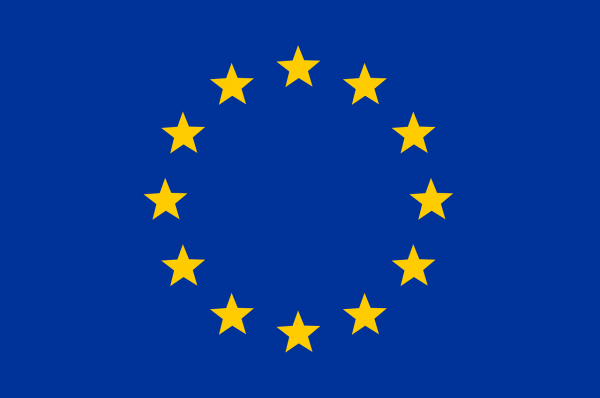 The overarching European policy affecting the fishmeal and fish oil industry is found in the the Common Fisheries Policy and regulations on food and feed in the General Food Law.
The Common Fisheries Policy (CFP) manages fisheries and aquaculture and is based on Articles 38-43 of the Treaty on the Functioning of the European Union. Its main aim is to ensure sustainable fisheries as well as to create jobs and growth in coastal areas. The most recent reform of the CFP entered into force in January 2014.
Related legislative instruments are:
The Common Fisheries Policy (CFP) is primarily concerned with the management of the stocks of wild fish in European waters.
The Common Organisation of the Markets for Fisheries and Aquaculture Products (COM) looks to assist establishment of the best conditions for the markets in Europe.
The European Maritime and Fisheries Fund (EMFF) is the financial instrument for supporting and implementing the CFP and the COM.
The General Food law establishes the principles of risk analysis in relation to food and feed and establishes the structures and mechanisms for the scientific and technical evaluations which are undertaken by the European Food Safety Authority (EFSA).
European Fishmeal and Fish Oil Producers entered the EU Transparency Register in 2020. Our public ID number in the Transparency Register is: 783980638121-41.