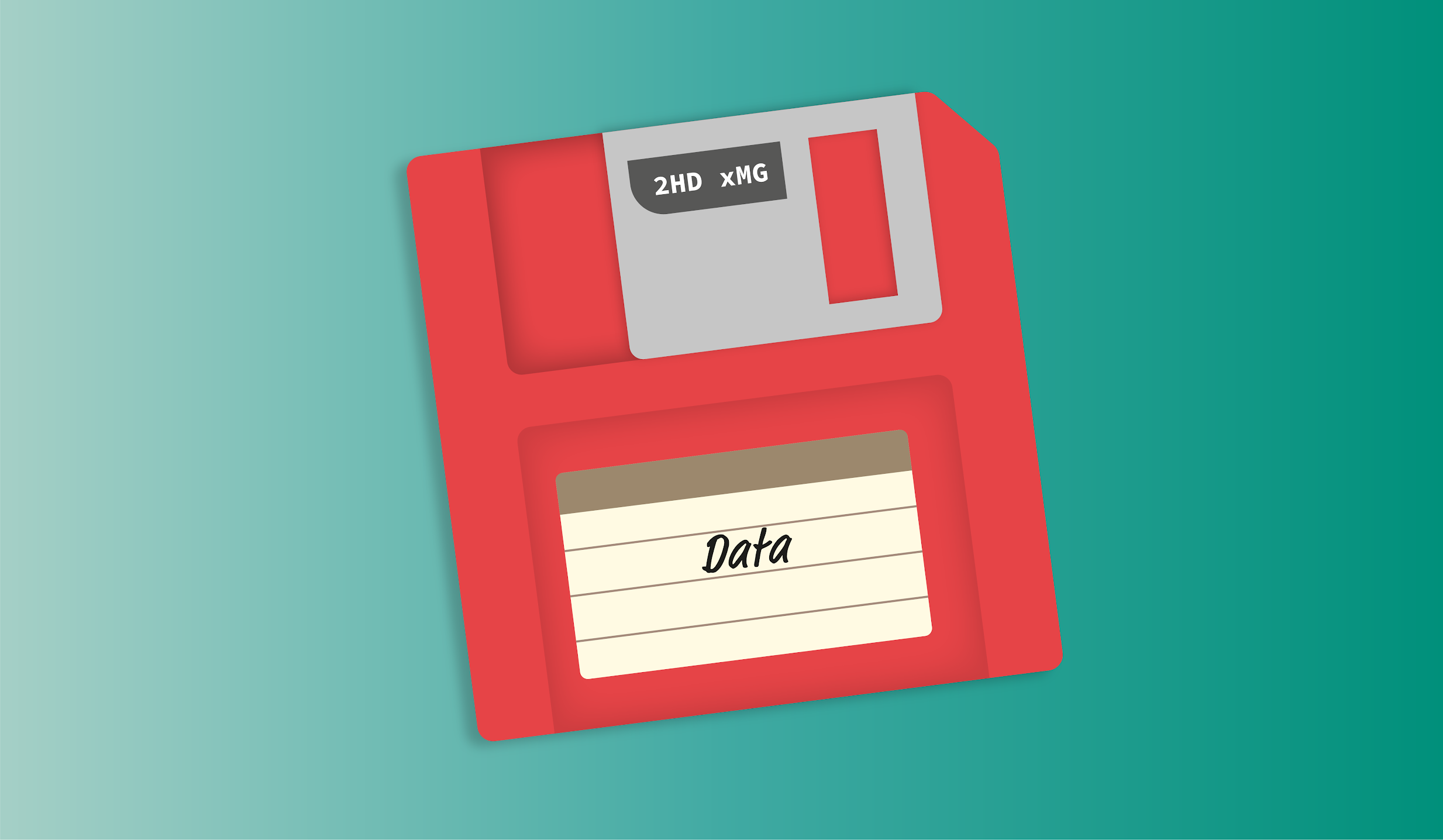 Privacy Policy
European Fishmeal and Fish Oil Producers is a European nongovernmental organisation representing European fishmeal and fish oil producers.
Our web address is: www.effop.org
European Fishmeal takes your data security very seriously. European Fishmeal ensures that your personal data is treated confidentially, that no unauthorized persons will gain access to it, that your personal data is not used for other purposes than those stated in this privacy policy and that the treatment of personal data is in accordance with the legislation.
What personal data do we collect and why do we collect it?
European Fishmeal only collects, stores and treats personal data that is necessary for professional and commercial reasons.
News on this website can contain embedded content (e.g. videos, pictures, articles, etc.). Embedded content from other websites acts in the same way as if the visitor had visited the other website.
These websites may collect data about you, use cookies, embed extra third-party cookies and monitor your interaction with embedded content if you have an account and are logged in to that website.
As a data subject you have the following rights:
You are entitled to request insight, rectification, removal, or deletion of your personal information.
You are entitled to revoke previously registered consent that European Fishmeal processes in relation to sending newsletters among others.
You are entitled to request an overview of the personal data you have provided European Fishmeal in a structured form.
Cookies
European Fishmeal uses cookies to improve the user experience on www.effop.org.
If you have accepted cookies, but want to revoke your accept, please do so here: Reset cookies
Contact information
Questions regarding the privacy policy of European Fishmeal as well as inquiries regarding access to, corrections, deletion or anonymization of your personal data and objection to our way of handling your personal data should be sent by email to effop@maring.org.