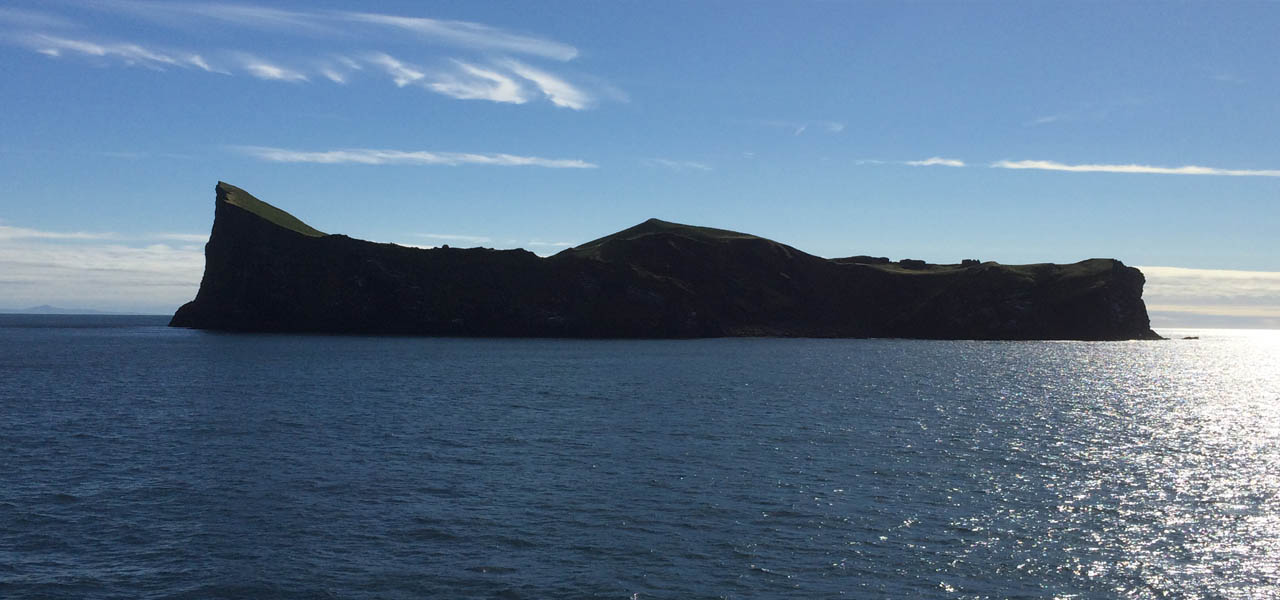 Workshop on Plastics and the Seafood Supply Chain
2019.10.9
The Market Advisory Council (MAC) will hold a workshop on plastics and the seafood supply chain on 7 November 2019 at Rue de la Loi 102 (SCIC), Brussels.
Pollution from plastic waste is growing and vast amounts of plastic end up in the oceans. The purpose of the workshop is to bring together members of the MAC and other Advisory Councils with experts and scientists to explore in both broader and greater detail the impact of plastics on fisheries and market actors.
Registration details will follow.