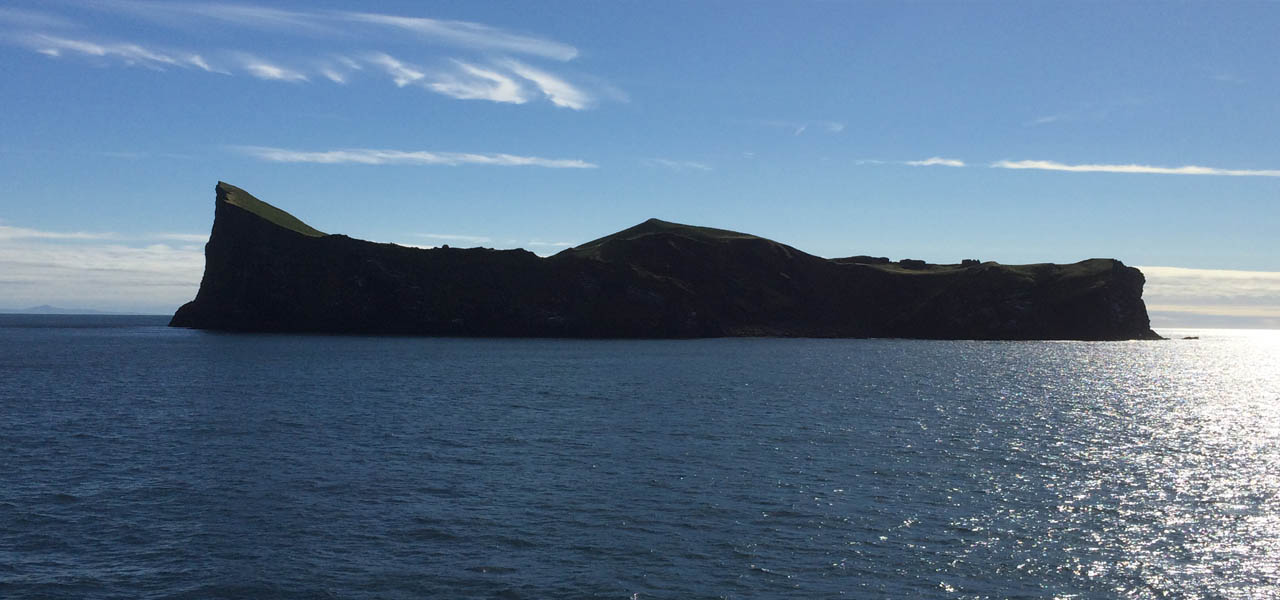 What the coronavirus pandemic means for the global production of fishmeal and fish oil
2020.4.28
According to IFFO, the global marine ingredients organization, fishing and production operations have continued to be carried out almost everywhere during the coronavirus pandemic. Of these, all European producers seem to be up and running. It has been possible to continue the production as the industry is part of  the essential food supply chain through the feed sector. However, several new implementations have been put in place to minimize interactions and ensure the safety of the employees. The new initiatives have delayed all parts of the supply chain which may be further affected by possible infections of workers.
The virus might affect the public demand for farmed seafood and swine products, and a possible drop in demand for such products will influence the industry. Furthermore, the industry might also be affected by issues related to trade logistics as borders have shut down and caused port delays. The seafood is especially under pressure due to the closure of restaurants where a large percentage of fresh fish is consumed. IFFO anticipates that the current situation will have short-term negative effects on the demand for feed and marine ingredients, but they also expect a full recovery at the end of 2020.
IFFO concludes that the demand for fishmeal and fish oil remains robust globally despite short-term challenges in the various supply chains.
You can read more in the full update from IFFO here.