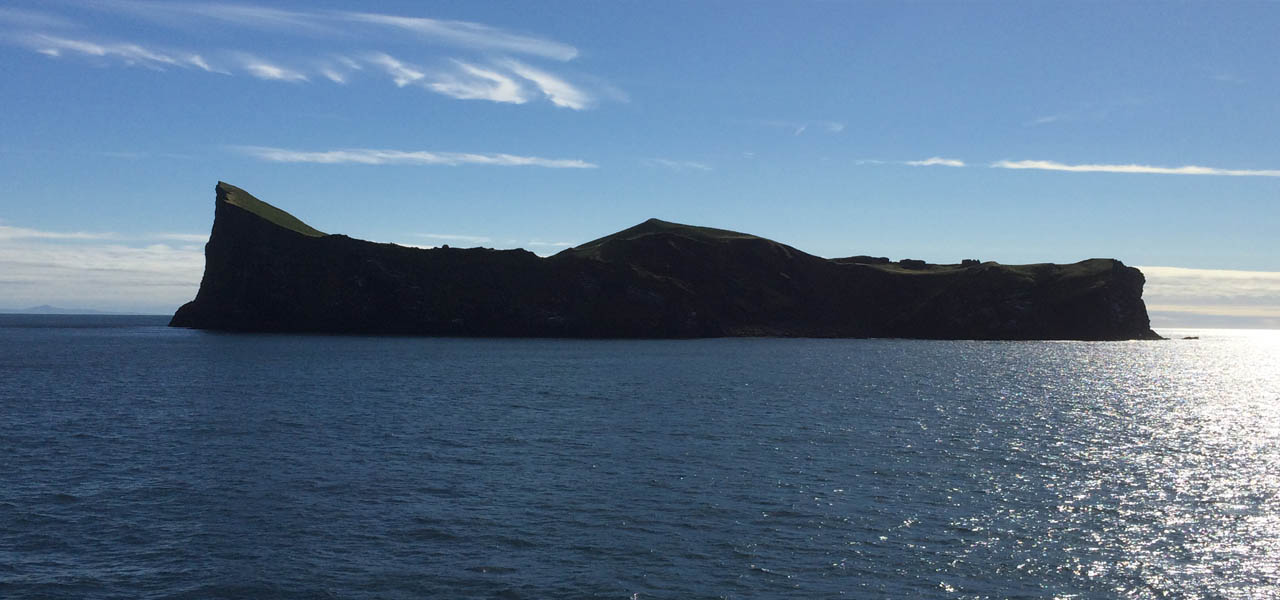 The EU fish market 2019
2019.12.4
The paper "The EU Fish market" from December 2019 has been published by EUMOFA (the European Market Observatory for Fisheries and Aquaculture Products). It aims to provide "an economic description of the whole European fisheries and aquaculture industry" in 2019.
Some of the highlights from the paper are:
There has been an increased expenditure of the EU households for purchasing fish and seafood despite higher prices.
There has been a growth of EU aquaculture production and increased landings where both demand and prices have increased. It is also mentioned how the volume of landings which are not destined for human consumption have increased with an example of a boost of 797% in sandeel landings from 2016 to 2017.
There has been an increased EU trade deficit for fisheries and aquaculture products.
The paper also considers macroeconomic trends in the industry as well as recent dynamics for some main species.
The paper includes the following main topics:
The EU in the world
Market supply
Consumption
Import – Export
Landings in the EU
Aquaculture
You can find the paper here.