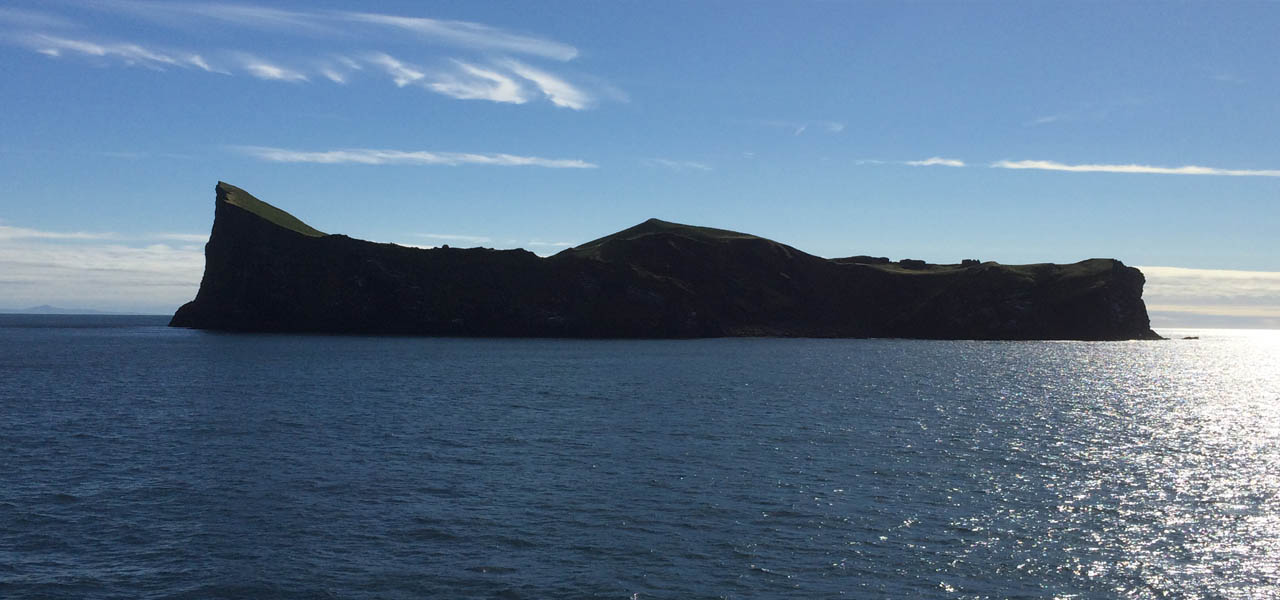 Norway doubles quota for sandeel
2020.5.14
The Institute of Marine Research (IMR) now recommends sandeel fishing up to 250,000 tons based on the current harvesting rule. This is twice the amount of last year's quota and an update of the advice given earlier this year, which amounted to 110,000 tons.
Research biologist Espen Johnsen states that:
"This year's research survey went very well with good weather and good working conditions. We have never seen so many fish and estimate that the spawning stock size is significantly larger than what we have observed over the past two decades".
Some of the positive findings were:
The sandeel was distributed among the southern sandeel fishing banks.
Three of the last four sandeel year-classes were above average.
The sandeel recruitment (2019 year-class) is historically strong.
The very strong 2016 year-class is still numerous.
A high level of zooplankton in the sea and in the sandeel stomachs have produced good individual growth.