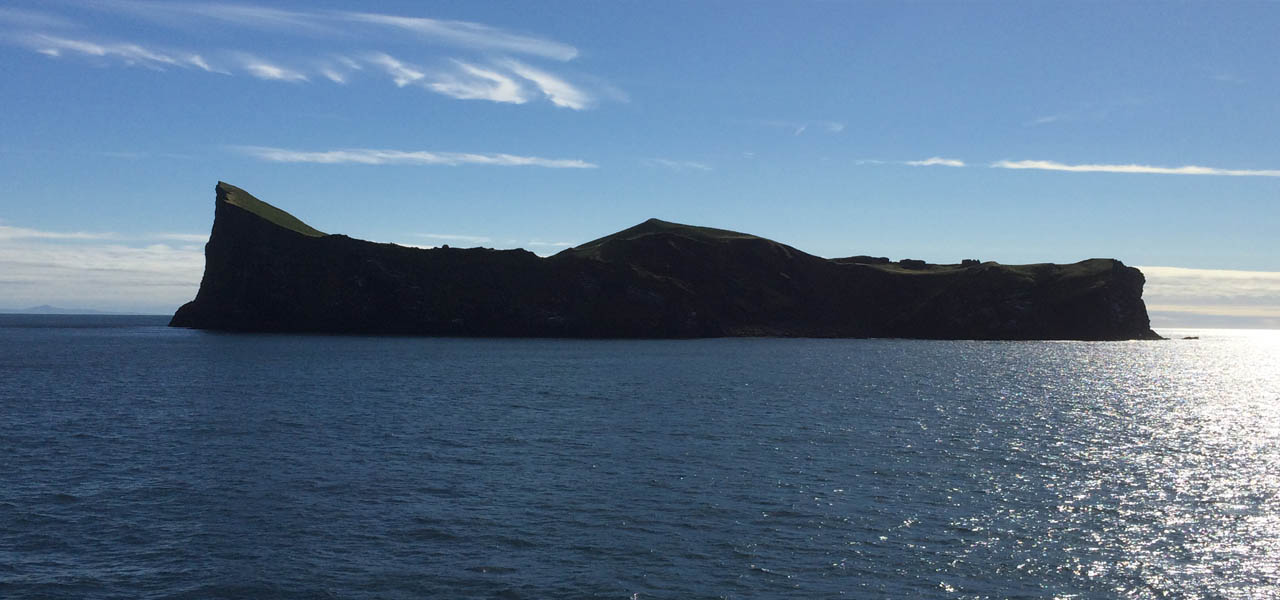 New report: The ocean as a solution to climate change
2019.12.20
A new report points to the ocean as a source for solutions to climate change. It presents several ocean-based solutions to reduce emissions before 2030 and 2050, and one of these solutions is the ocean-based food system including aquaculture. The report is called "The Ocean as a Solution to Climate Change" and it has been ordered by the High Level Panel for a Sustainable Ocean Economy. Fishmeal and fish oil have historically been feeds for aquaculture and they promote "vibrant fish growth" and provide key nutrients which have great benefits for the human health. Furthermore, the primary replacements for fishmeal and fish oil often have high greenhouse gas emissions.
The report claims that food will become increasingly important in future climate change mitigations. Change of behaviour in food consumption is therefore necessary, and it has found an alignment between dietary changes that would improve human health and those that would benefit the environment. It is therefore argued that "sustainable growth in seafood production and consumption, particularly from aquaculture, is at the core of these potential benefits." This matches FAO's projection that the global aquaculture production will grow at an annual rate of 2.1 percent from 2017 to 2030 and that this growth will help create jobs.
One of the general findings from an analysis of the wider impacts is that: "Of the five ocean intervention areas, protecting and restoring coastal and marine ecosystems, fisheries and aquaculture, and ocean-based energy have a positive impact on the largest number of sustainable development dimensions."
Read the whole report here.