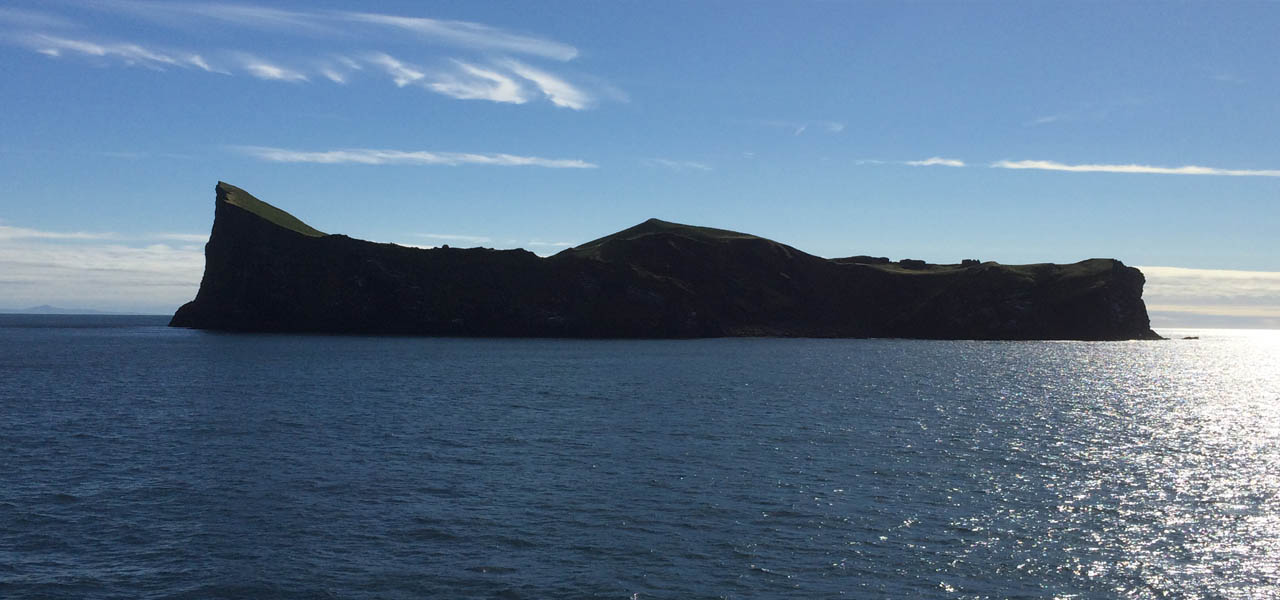 New report shows great interest in more research in fishmeal and fish oil
2019.6.18
The new report "Nordic Centre of Excellence Network in Fishmeal and Fish oil" from 11 June 2019 seeks to summarise current knowledge on fishmeal and fish oil as well as to identify the research needs and create a roadmap for future industry-driven research. The report is written by a number of professionals in the field including EUfishmeal's managing director Anne Mette Bæk and chief biologist Søren Anker Pedersen.
It was found that the quality of raw material, fishmeal and -oil are not yet well-defined, and that the focus of the industry mainly has been limited to nutrients, such as proteins and fats and other components that make up fishmeal. Due to this focus, there has been less emphasis on the health benefits of dietary contents of fishmeal and -oil and the relationship between processing methods and the nutritional and technical properties of fishmeal. In addition, it is acknowledged that industry members are interested in moving forward to sustain the future growth of the industry. Fishmeal and fish oil production has been prosperous for a very long time, but for it to remain so, cooperation among all stakeholders is crucial for continued progress.
To read and download the report click here.