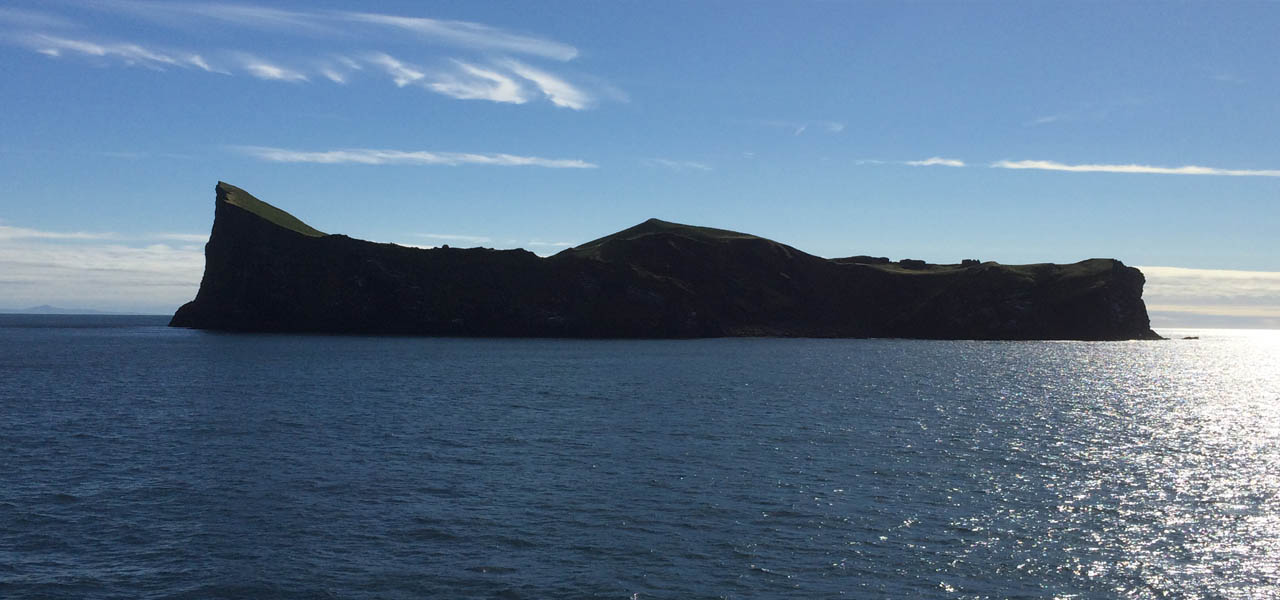 New fund will support the blue economy
2020.2.21
The BlueInvest Fund is a new European fund that will provide financing to underlying equity funds which target and support the innovative blue economy, i.e. the sustainable use of ocean resources for economic growth, improved livelihoods, and jobs.
The BlueInvest Fund has been launched by the European Commission and the European Investment Fund as an  acknowledgement that the blue economy sector is essential in reaching a carbon-neutral economy by 2050.
This goal is the aim of the European Green Deal which is a set of ambitious policy initiatives.
Oceans and the marine industries are described as holding many solutions to tackle climate change by the European Commissioner for Environment, Oceans & Fisheries, Virginijus Sinkevičius. At EUfishmeal, we welcome the new fund and the possibilities for new investments in the European ocean economy.
Read more about the launch of the BlueInvest Fund here.