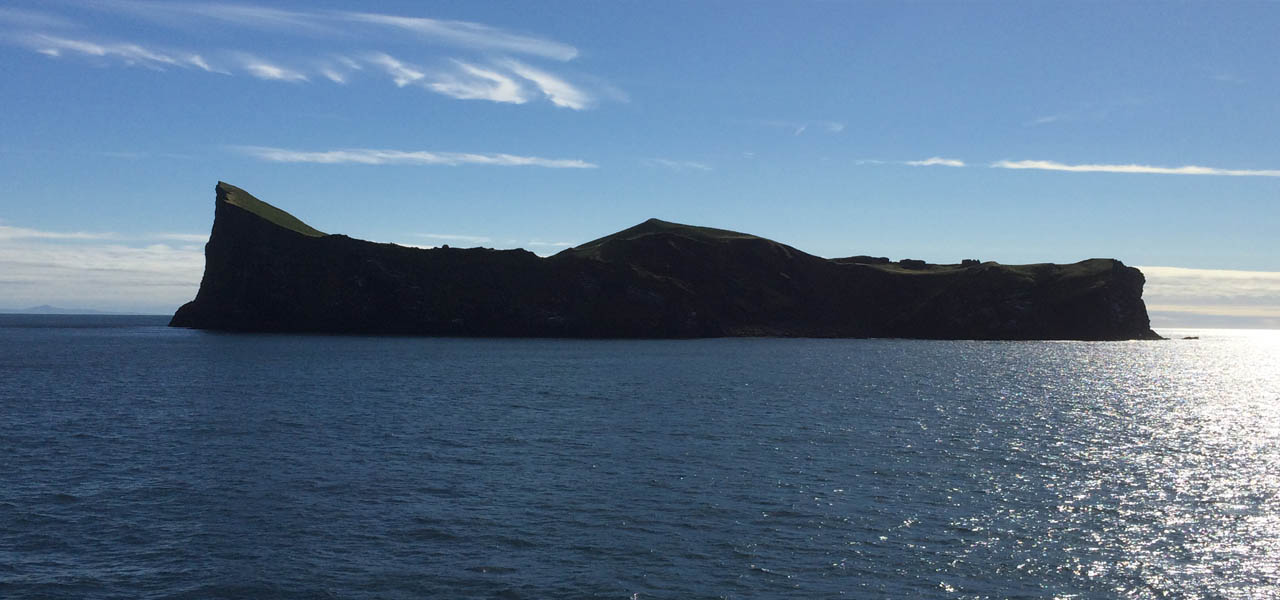 Fish Waste for Profit 2019
2019.4.23
On 10-11 April, EUfishmeal attended Fish Waste for Profit 2019 in Reykjavik. The conference emphasized the many valuable ingredients in fish and how formerly discarded parts of a catch may be turned into high value products. The focus of the conference was on the utilization of by-products of fish processing and how this use has become a profitable addition to the industry.
At Fish Waste for Profit, the programme was packed with presentations divided into five sessions: (1) Funding the Future, (2) Leading by Example: The Icelandic By-Production Reutilisation Industry, (3) Prospects for By-Product Utilisation Across the Globe, (4) Technology Showcase – Processing Professionals and Technology Developers Show Their Latest Innovations and (5) Quality vs. Quantity – Panel Discussion.
We found the presentation "Increased utilisation and value creation from whitefish rest raw materials" by Ana Carvajal to be especially interesting. Carvajal is research Manager at SINTEF which is one of the largest independent research institutes in Europe. They have found that while the Norwegian fisheries industry produces approximately 340,000 tonnes of whitefish rest raw materials, in 2016, around 174,000 tonnes of whitefish rest raw materials were not utilized. Such a large discard results in significant loss in potential value creation of the harvested resources.
At EUfishmeal, we utilise about 3 mio. tonnes of raw material annually. This amount consists of 30 % trimmings and 70 % whole fish. The whole fish we use are not suitable for direct human consumption, but are, along with the use of trimmings and rest raw material, used for indirect human consumption through the use of fishmeal and fish oil in feed for aquaculture production.  We thus contribute effectively to a full utilisation of our valuable fish resources.
Read more about the conference here.