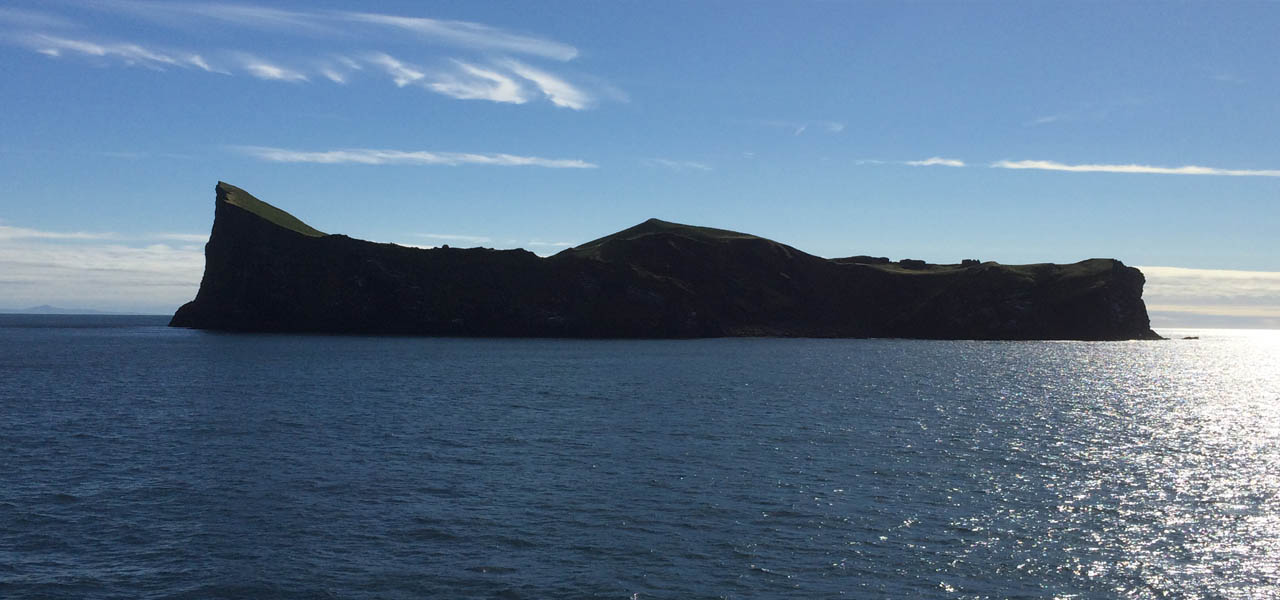 Exploring the energy transition in the pelagic sector
2023.4.11
On 20 April, the Pelagic Advisory Council organize an online workshop on Energy transition in the pelagic fisheries sector. With this workshop, the Pelagic AC aims to gather knowledge on the state of play regarding energy efficiency in the pelagic fleet, as well as explore the possibilities to implement adaptions and alternative fuels onboard pelagic vessels. Ultimately, the workshop will form a basis for future discussions at the Pelagic AC to advise the Commission and MS on what would be needed for the pelagic fleet to transition to cleaner/more efficient energy practices.
The workshop programme can be found here.

If you would like to attend this event, please register here by 13 April 2023.
Connection details will be shared at a later stage upon registration.