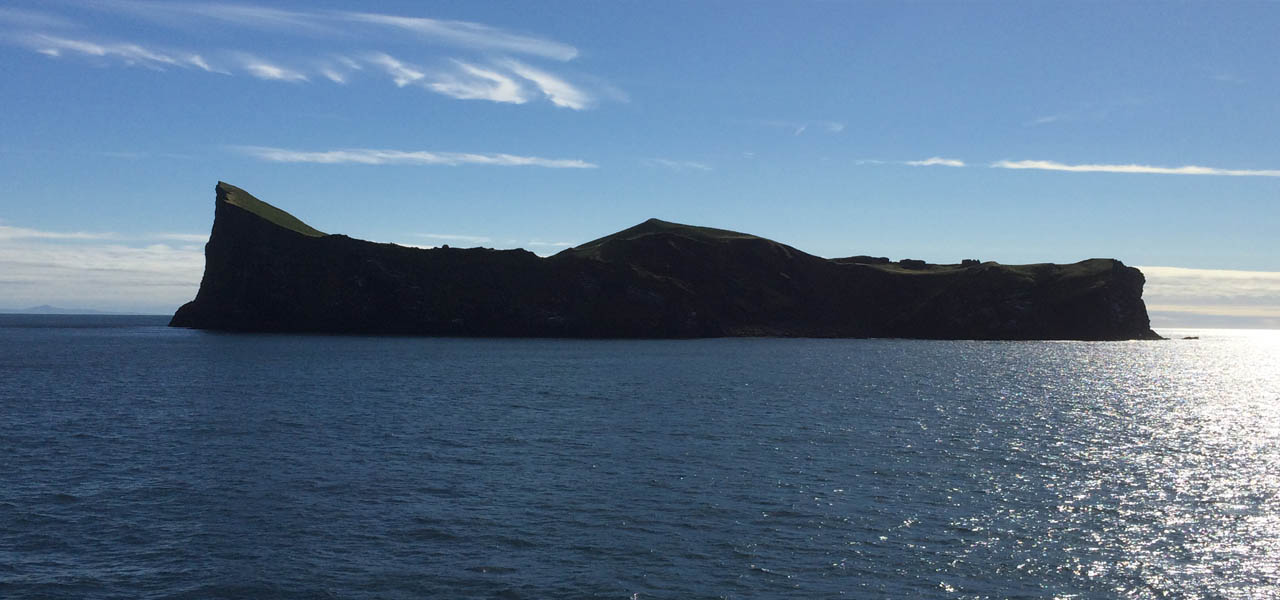 EUfishmeal Biennial Conference 2019, Thorshavn, Faroe Islands
2019.3.15
The next EUfishmeal Biennial Conference and Annual Meeting will take place in Thorshavn, Faroe Islands, on the 28th – 30th of August 2019.
Members and Associated Members of EUfishmeal can use the menu to login through the 'members page' to access further information and registration on the page "Conferences".
The program will include a whole-day excursion to experience the entire value chain from fishmeal to salmon fillet, a conference with presentation of the new Faroese fisheries regulation, latest news on process technology in the industry as well as new techniques, science and regulations.