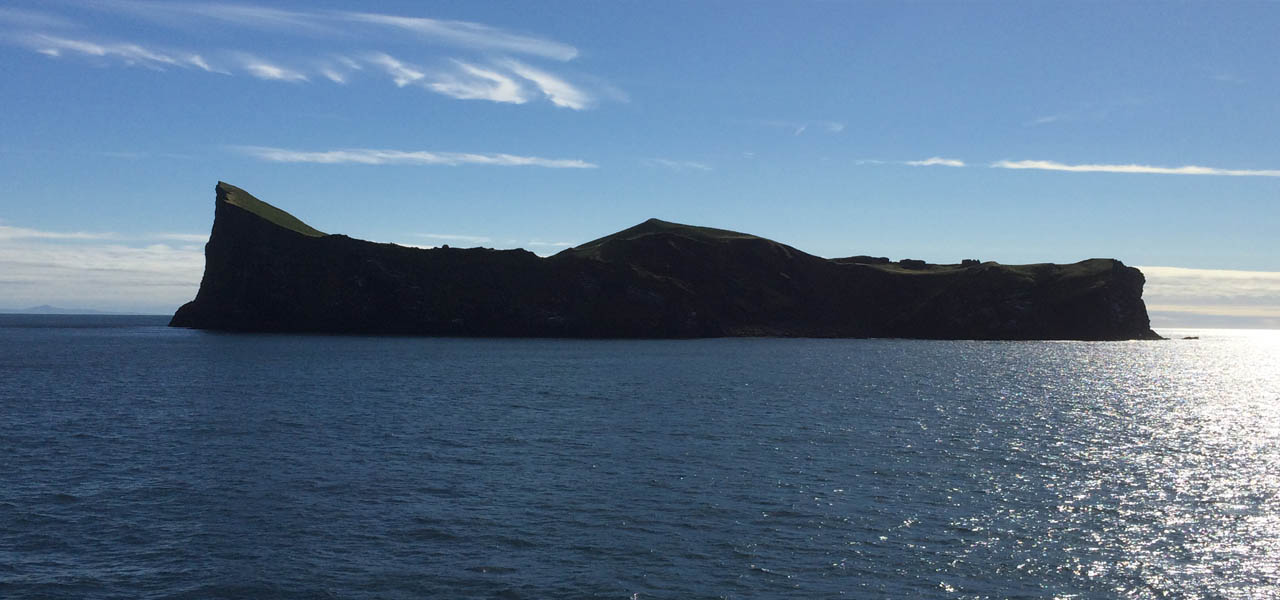 EU helps the fishing sector during the coronavirus pandemic
2020.4.22
Like many others, the fishing and aquaculture sectors are experiencing great changes in demand due to the coronavirus pandemic. Consequently, the European Commission has offered emergency aid for these sectors which includes financial compensations and support for i.a. producer organizations for the storage of fishery products and fishermen who are unable to currently fish. Furthermore, the use of the European Maritime and Fisheries Fund (EMFF) will be made more flexible for the fishermen. These initiatives all help in our sector to ensure food production and protect thousands of jobs in coastal areas.
More specifically, these temporary measures include:
Support to fishers for the temporary cessation of fishing activities due to coronavirus.
Support to aquaculture farmers for the suspension or reduction of production due to coronavirus.
Support to producer organisations for the temporary storage of fishery and aquaculture products.
A more flexible reallocation of financial resources within the operational programme of each Member State and a simplified procedure for amending operational programmes with respect to the introduction of the new measures.
You can find the complete coronavirus response from the European Commission here.