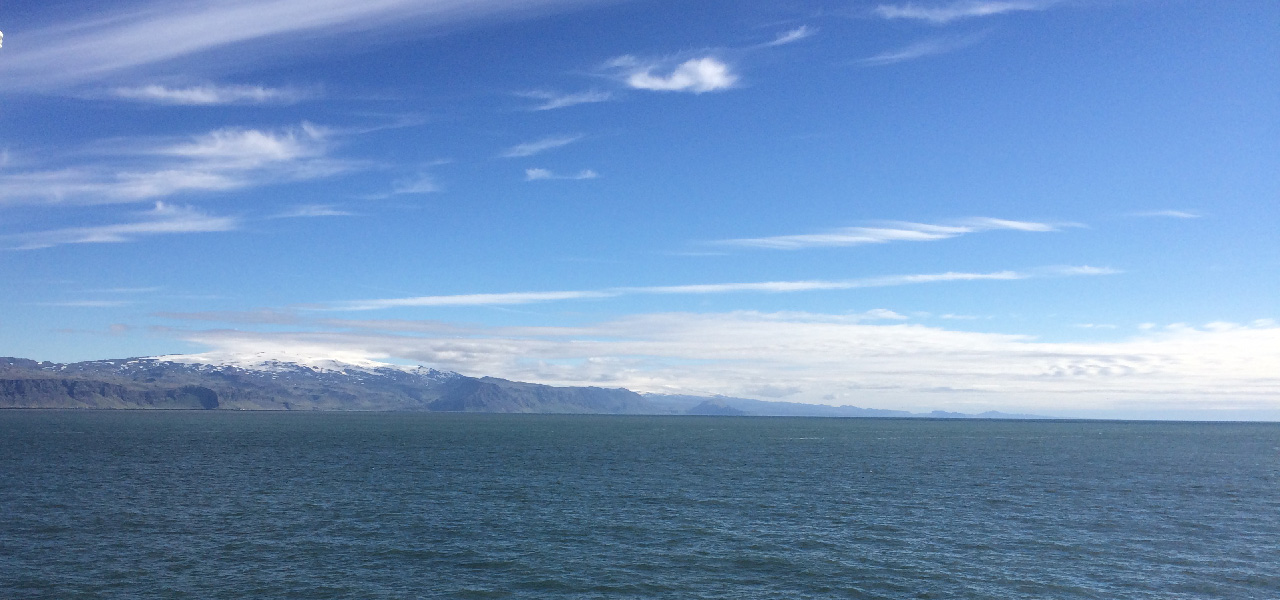 EFFOP welcomes new members
2023.2.15
We are happy to announce that EFFOP has accepted two new members, one producer and one associated.
On the producer's side, we greet Ab Salmonfarm Oy. A Finnish fishmeal and fish oil producer which also focus on Salmonid production. In 2015, one of the company's most significant investments in the company's history began, when it was decided to build a fishmeal and fish oil factory in Kasnäs, Finland. 
As an associated members, we welcome JIMCO A/S – who  specialise in environmentally friendly odour & grease reduction.

We hope to see all of our new members represented at EFFOPs biennial meeting in Estonia, 2023