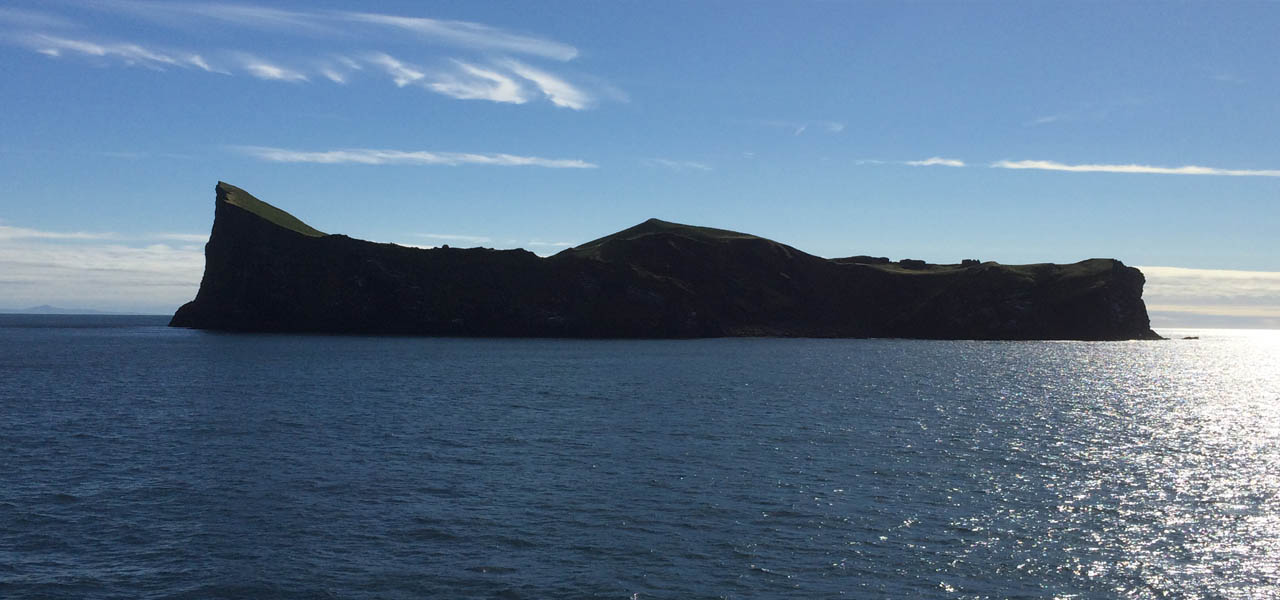 EFFOP General Assembly 2023: Addressing Critical Issues and Advancing Solutions
2023.11.10
EFFOP recently concluded its 2023 General Assembly in Brussels, featuring key meetings with the European Commission, the European Parliament, and representatives from the compound feed and premix industry. The assembly marked the appointment of Odd Eliasen as chair, Johannes von Holten as vice chair, and the introduction of a new board. With these developments, EFFOP is eager to drive further the advancement of European fishmeal and fish oil producers.
EFFOP's 2023 General Assembly, held from the 7th to the 8th of November in Brussels, proved to be a success. The assembly included productive meetings with the European Commission, the European Parliament, and FEFAC, representing the compound feed and premix industry. Valuable inputs and feedback were received, providing a foundation for EFFOP to pursue improved solutions for European fishmeal and fish oil producers.
A notable highlight of the assembly was the introduction of the newly selected chair, Odd Eliasen, and vice chair, Johannes von Holten, alongside the newly appointed board: Casper Andersen, Charlon Gouder, Frank Treaty, Johann Peter Andersen, Kyrre Dale, Toby Parker, Toomas Kevvai, and Wilhelm Liljeqvist. The insights and dedication of the new board members will significantly contribute to the success of EFFOP. With the selection of this new board, EFFOP looks forward to actively working towards advancing the interests of European fishmeal and fish oil producers.
Ensuring Practical Legislation in the European Parliament
EFFOP engaged in a dialogue with MEP Asger Christensen, a member of RENEW Europe and the PECH Committee, emphasizing the importance of aligning European Parliament legislation with practical realities. Recognizing fisheries as among the lowest CO2 emitters in food production systems, EFFOP underscored its role in maintaining food security and contributing to the green transition agenda.
EFFOP advocates for a balanced approach that addresses both environmental concerns and food security. Highlighting the pivotal role of marine ingredients like fishmeal and fish oil, EFFOP emphasized their potential to unlock sustainable practices in the feed-food value chain. Consequently, EFFOP stresses the necessity for legislation to closely align with real-life practices to foster environmental sustainability and support the feed-food value chain.
Progressing Hand in Hand with the European Commission
EFFOP conducted meetings with DG MARE and DG SANTE, where the organization outlined its initiatives to register and monitor landings. The aim is to promote sustainable fishing practices and establish a fair global market. EFFOP particularly advocates for a harmonized system in control and monitoring mechanisms to ensure equitable conditions among producers.
Additionally, EFFOP underscored the existing challenges in producing fish oil for human consumption due to various legislations and rules. European producers currently face restrictions in this regard, prompting EFFOP to call for solutions. Recognizing the importance of fish oil in public health and reinforcing European self-reliance, EFFOP expresses eagerness to delve deeper into this topic and collaborate on finding viable solutions.
Advancing Future Collaboration
Fishmeal and fish oil play crucial roles as marine ingredients in feed and food production systems. In our discussions with FEFAC, EFFOP were pleased to discover shared interests that pave the way for future collaboration. This partnership aims to propel sustainability, enhance food security, and contribute to improved nutrition. Anticipating a mutually beneficial collaboration with FEFAC, we are enthusiastic about achieving and advancing our sustainable practices together.
Reflecting on the Past: Tackling Key Challenges in 2022 and 2023
Reflecting on 2022 and 2023, European fishmeal and fish oil producers encountered a host of challenges, including post-Brexit effects such as the proposed ban on sandeel fishing, BREF conclusions, and concerns over PFAS. In response, EFFOP took proactive measures, actively working to address and resolve these challenges. As EFFOP looks ahead to the new year, there is enthusiasm to continue supporting European producers in navigating potential complex challenges.