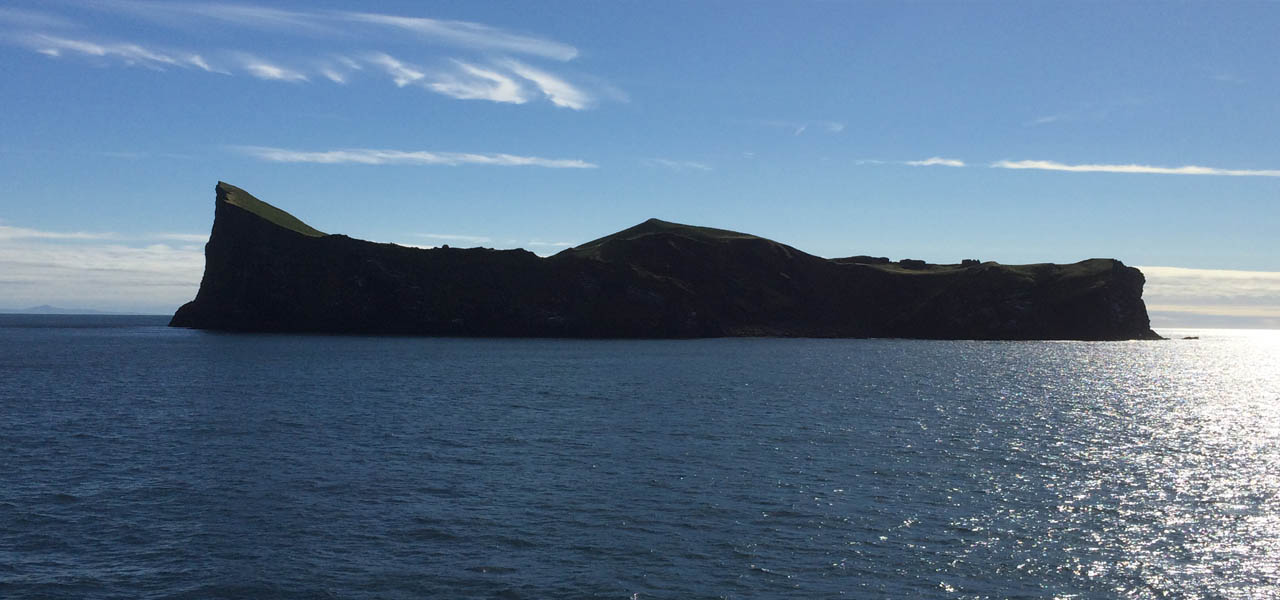 BLOG: EUfishmeal on ASC's statement on plant sourced fish feed
2018.12.20
EUfishmeal welcomes the move, announced by The Aquaculture Stewardship Council in Intrafish today, to now start the approval of a standard for plant ingredients used to produce aquaculture feed products.
EUfishmeal agrees that it makes very good sense to demand the same level of sustainability of plant-based ingredients as is provided by marine ingredients. As explained by Michiel Fransen from ASC, the aquaculture industry has tended to ignore the fact that soy, corn and wheat may have an equal (if not larger) environmental and social footprint than fishmeal and fish oil. Also, the feed producers and NGOs tend to think that replacing fishmeal and fish oil with soy meal and palm oil makes the feed more sustainable. In many cases, this is far from the truth.
The fishmeal and fish oil producers have a proven focus on responsibility and provide certified products based on a sustainable exploitation of natural resources. EUfishmeal finds it positive that the ASC standard in the future will expand these requirements to feed ingredients and thus help reduce the use of harmful chemicals and deforestation.
Anne Mette Bæk
Director of EUfishmeal
Read the full article on the Intrafish website.