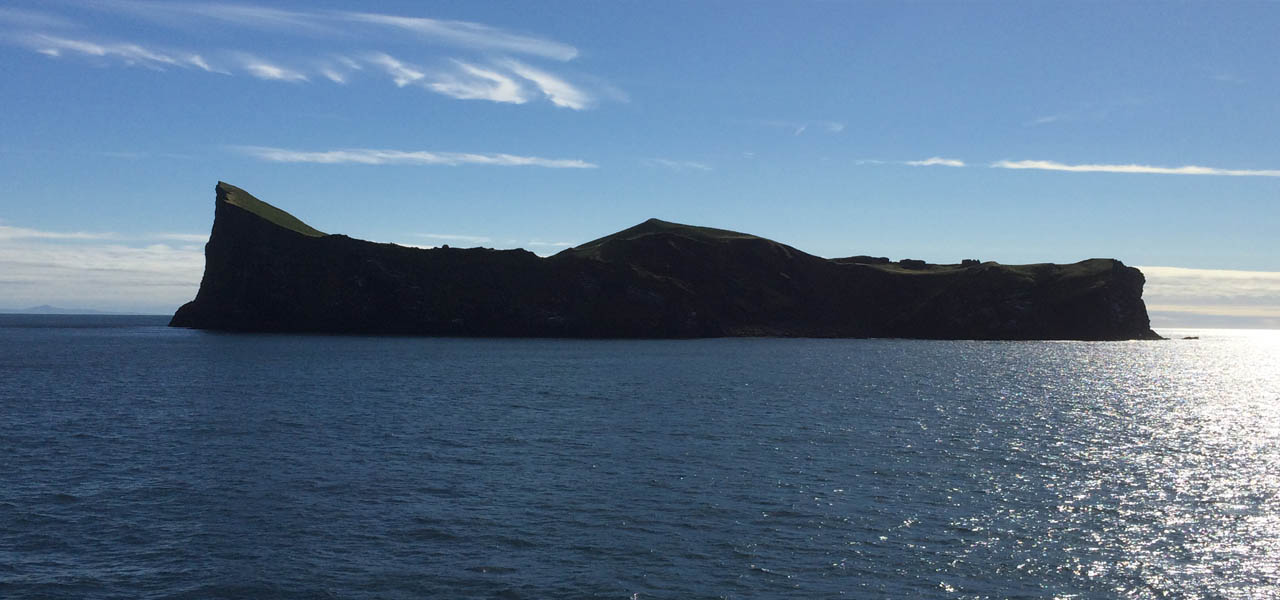 Another round of the BREF-negotiations – Key takeaways
2020.10.1
In the EU all industries with emissions to the surroundings are regulated by the so-called BREFs. The fishmeal sector is part of the BREF for Slaughterhouses and animal byproducts. This BREF is now under revision.  The aim is to find the best available technique and set emission levels corresponding to this. During this process representatives from European members states' national authorities and industry representatives, such as ourselves, partake to ensure that everyone gets a say in the process.
Earlier this week, September 29, another round of the BREF-negotiations concluded after two days of discussion. The meeting, which due to covid-19 was held online, was a data assessment workshop, where member states and industry representatives were invited to comment on the data assembled.
Our goal during the workshop was to inform the EIPPCB of the specific aspects related to the production of fishmeal and fish oil, and how these processes influence the assembled data. This work will continue until the final version of the BREF. The meeting went well, and European Fishmeal, who was represented by no less than four people, got its most crucial points through to the EIPPCB.
The next important dates in the BREF process are
30 October 2020: Deadline for updating questionnaires
30 October 2020: Deadline for commenting on the data assessment
November 2020: The secretariat in Seville launch the new data extracting with the updated data
Q1/Q2 2021 (tentative): The first draft of the BREF is anticipated to be complete