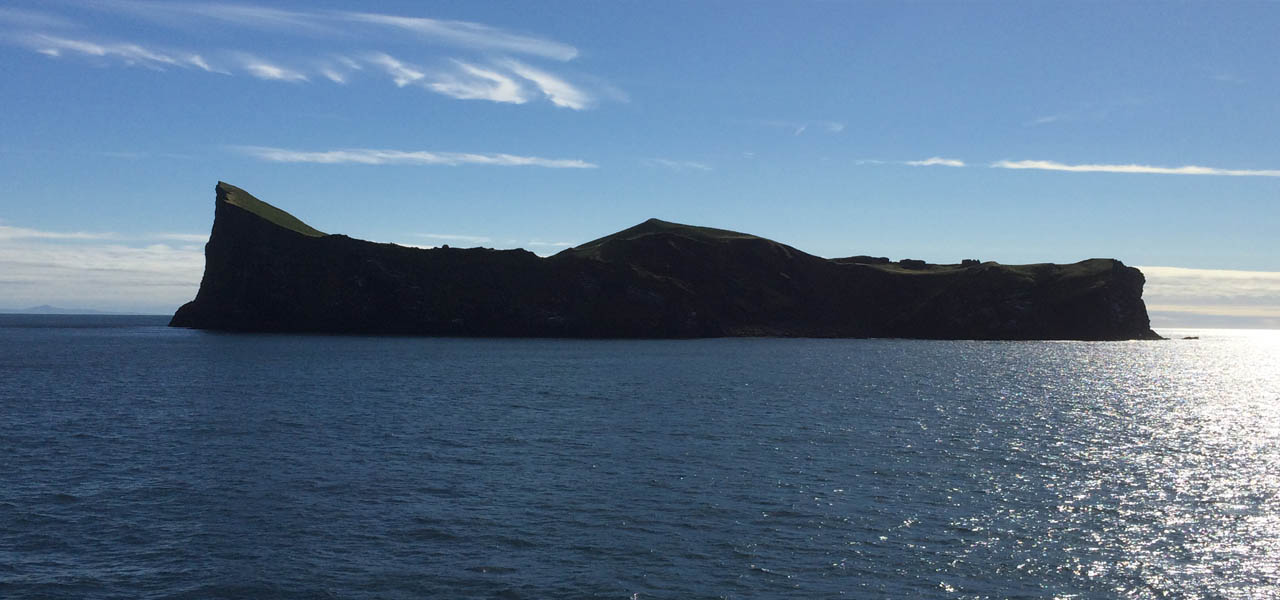 A new focus on the arctic region
2020.7.1
ICES describes the Arctic as one of Earth's most important regions and finds that the polar ecosystems are changing. The local fisheries are affected by increasing temperatures and melting ice, and ICES is now investigating which ecological changes are likely to take place in the region during the coming decades. Such information will help ICES in its ecosystem approach to fisheries management.
Over the last decade, ICES has prioritized research on the Arctic in order to better understand the ecosystem changes and their effects on natural and human dimensions in that ecosystem.
Read more about ICES and the arctic region here.