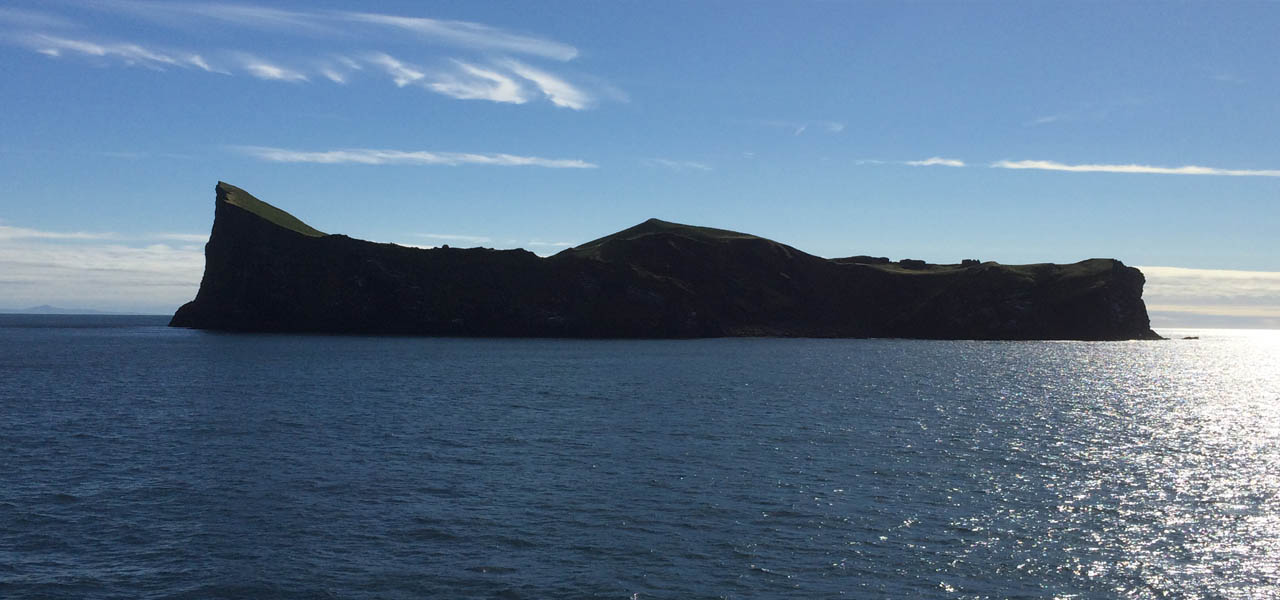 EFFOP Biennial Conference 2024
2022.6.17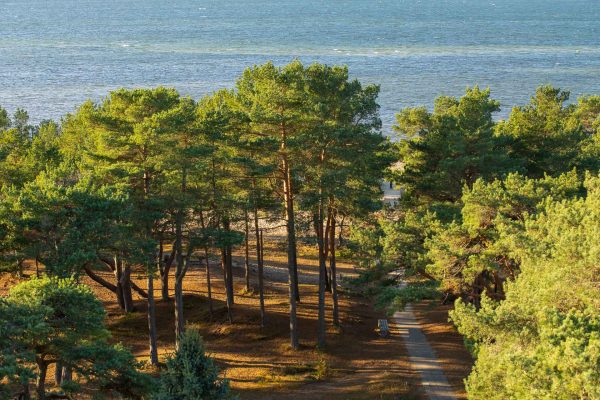 The time and venue of EFFOP's next Biennial Conference was decided at the last General Assembly which took place in Skagen at the beginning of June.
It will take place from June 5th – June 7th 2024 in Estonia at the following hotel, located about half an hour away from Tallinn.
We are already looking forward to that event and hope to see many of you there!