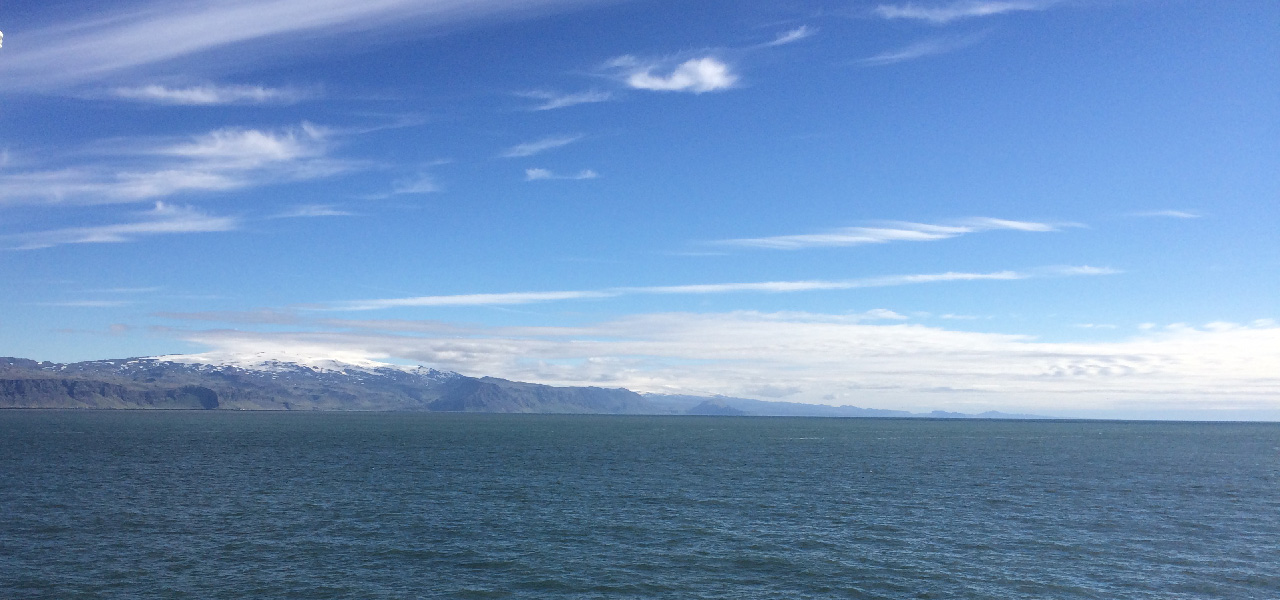 Towards more sustainable fishing in the EU: state of play and orientations for 2022
2021.6.9
The Communication from the European Commission reports on the progress made towards sustainable fishing in the EU and reviews the balance between fishing capacity and fishing opportunities, the sector's socio-economic performance and the landing obligation implementation. It then presents the main orientations that will shape the Commission's proposals and consultations with third countries on fishing opportunities for 2022.
The 2021 Communication shows that in the North-East Atlantic especially, sustainability was almost reached for the stocks managed under the principle of maximum sustainable yield (MSY) – the maximum amount of fish that fishers can take out of the sea without compromising the regeneration and future productivity of the stock.
Commissioner Virginijus Sinkevičius, responsible for the Environment, Oceans and Fisheries, said:
"EU fisheries remain on course towards a still more sustainable use of the sea. And while the pandemic hit our fishing communities hard, it was confirmed that environmental sustainability is the key to economic resilience. The situation in some sea basins requires our particular attention, but also across all our sea basins more must be done to deliver the blue in the Green Deal. I count on everybody to play their full part".