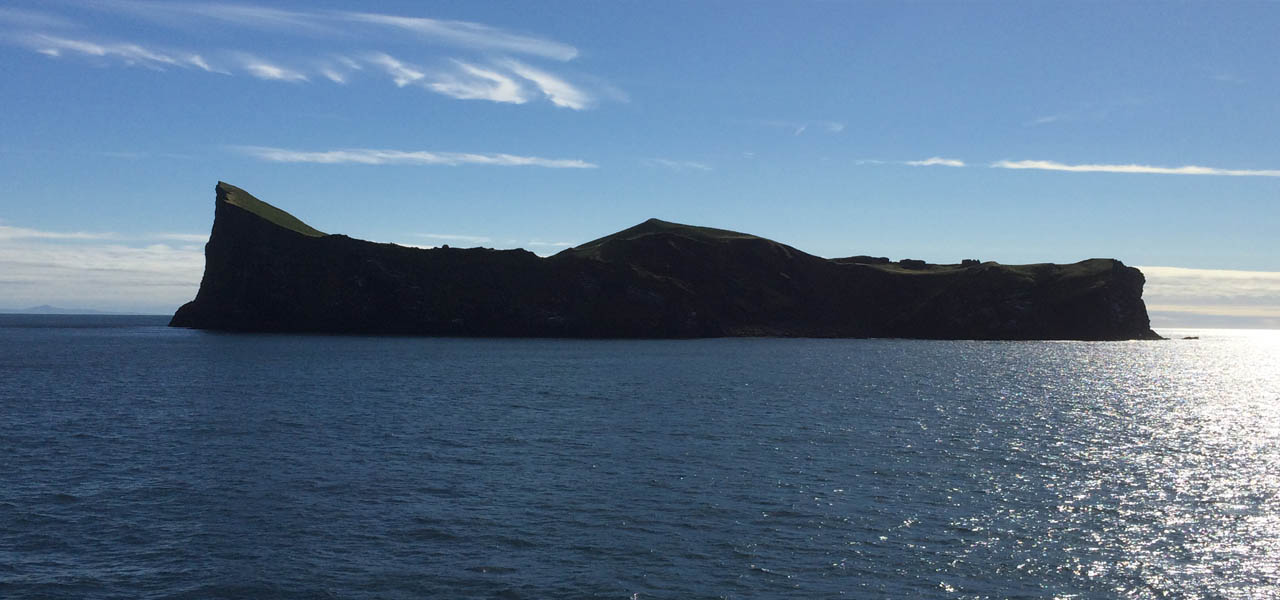 The UN Decade of Ocean Science for Sustainable Development
2020.1.15
The North Atlantic Regional Workshops for the UN Decade of Ocean Science for Sustainable Development 2021-2030 took place on 6-10 January 2020 in Halifax, Canada. The workshops presented an "opportunity to deliver scientific knowledge, foster technological innovation, and build capacity to achieve the 2030 Agenda and reverse the decline of ocean health". EUfishmeal's managing director Anne Mette Bæk participated in the workshops with approx. 100 other ocean leaders and key stakeholders. Here, they discussed important themes such as ocean science and technology, ocean policy and sustainable development as well as business and industry. The aims of both workshops and discussions were to find methods to meet the six societal objectives of the UN decade:
A clean ocean: Sources of pollution are identified, quantified and reduced, and pollutants removed from the Ocean.
Click on the objectives to read more about the findings from the workshops.
The event aimed to define research priorities for the North Atlantic as well as to define:
Existing relevant partnerships/networks/initiatives and potential interested partners
Priorities in capacity-development/training
Priority themes and topics to be addressed by the Decade
Other regional initiatives and meetings to be aligned with the Decade
Overall, the Ocean Decade Alliance aims to engage stakeholders from all sectors and to continuously strengthen the role of science to ensure that decisions are made on a scientific background. It also aims to raise awareness about the project as it is important to communicate scientific solutions to the public and avoid the distribution of misinformation about the industry; data should be openly accessible and sharable. In addition, the Ocean Decade Alliance wants to create a platform for focusing science on providing solutions for ocean sustainability and establish a major network which will stimulate related actions and commitments at all levels.
You can find the programmes and more information about the workshops here: https://oceanfrontierinstitute.com/un-decade-2020
In June 2020, the UN Oceans Conference in Lisbon will be the initial formal mechanism for announcement of the actual actions which you can read more about here: https://oceanconference.un.org/#home