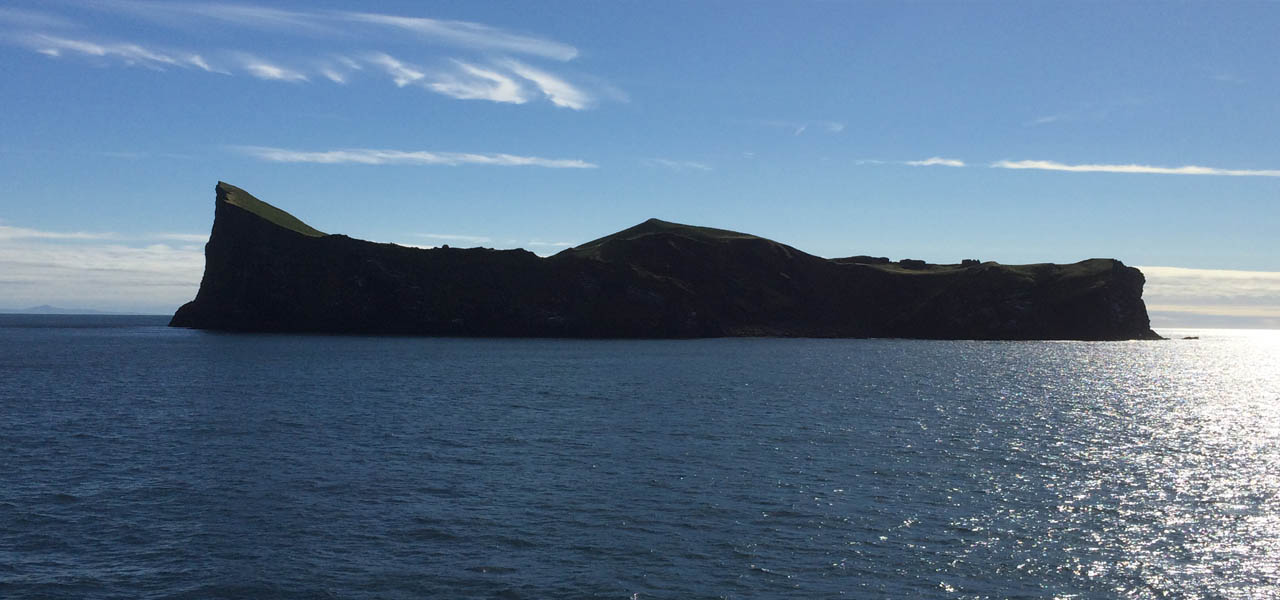 The MSC is reviewing and revising their certification standards
2022.2.9
The Marine Stewardship Council (MSC) has published proposed updates to its MSC fisheries standard. According to MSC the proposed changes will ensure that MSC and MSC-certified fish continue to be world leading in sustainability. The standard is important to the fishmeal industry and we follow closely new developments in the standard.
MSC has opened a 60-day consultation period from 1 February 2022 to 4 April 2022 where all stakeholders are welcome to provide comments to the proposed changes.
The MSC standard under review – where did it start and where is it going?
The proposed changes to the Standard includes the following issues (click the link for more information about the proposed changes):
To take part in an online survey and comment on whether the proposed revisions to the Standard are effective and can be feasibly applied and audited:
Stakeholders are invited to take part in an online survey and comment on whether the proposed revisions to the Standard are effective and can be feasibly applied and audited. The proposed Standard documents can be accessed. To take part in the online survey and download the proposed Standard documents click here