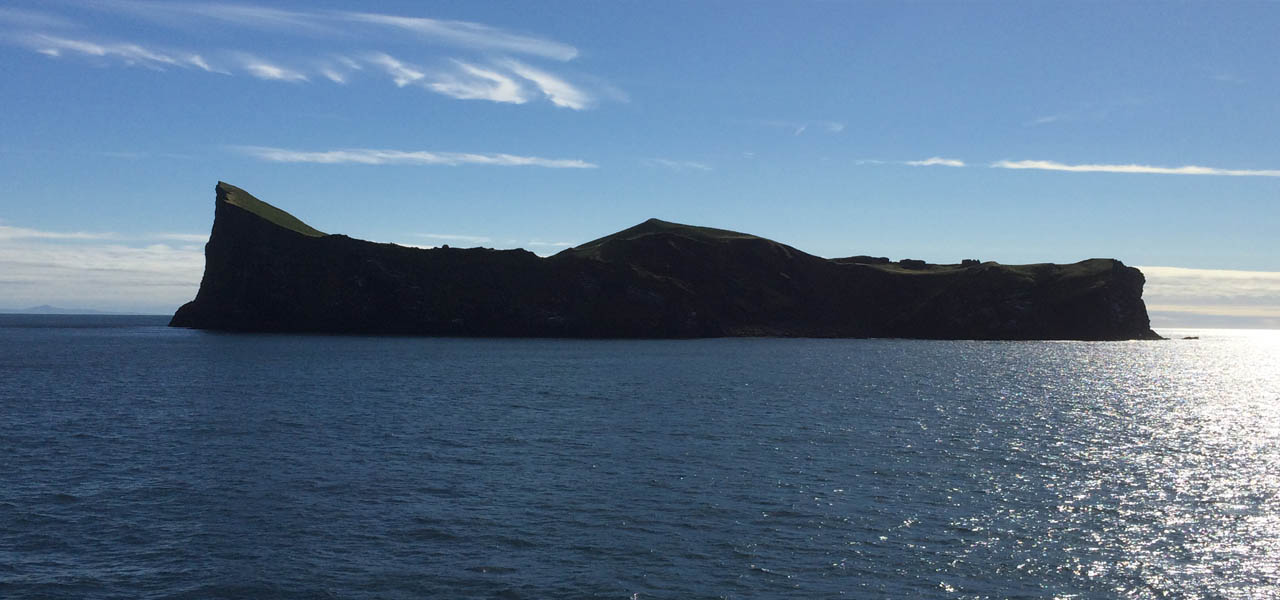 The Farm to Fork Strategy
2020.2.21
As one of the key parts of the European Green Deal the Commission has presented its From Farm to Fork Strategy for sustainable food. This strategy sets out to ensure that European food remains safe, nutritious and of high quality while it must simultaneously be produced with a minimum impact on nature. Fishermen and farmers are acknowledged as key players in this transition. The strategy will contribute to achieving a circular economy in all aspects from production to consumption and thereby it will help reduce the impact of food production and waste.
Read more about the From Farm to Fork strategy here.
Read more about the European Green Deal here.