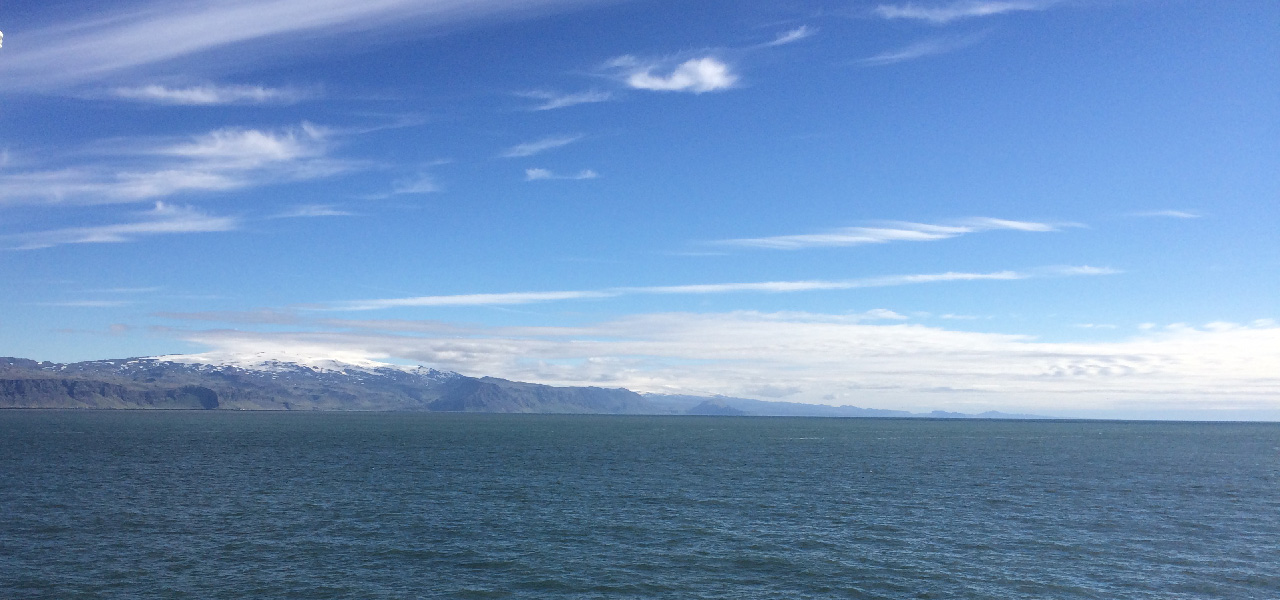 The European Fishmeal industry will gather once again with record attendance
2022.5.5
Finally, after postponing the 2021 conference due to Covid-19, the united European fishmeal industry will gather to share knowledge with colleagues and competitors.
This year's conference will be in Skagen, Denmark, from June 1st – 3rd. And it seems clear from the participant's list, that it will be a pleasant reunion. A record-high 170 people will gather in Skagen as we discuss Optimal Fisheries Management, Control, Certification, Green Claims, Energy transition and much more.
The conference will also feature a full-day excursion to Europe's largest producer of fishmeal and fish oil, FF Skagen A/S, Skagen Harbour and Karstensens Shipyard,
Denmarks largest shipyard.
The title of this year's conference is "Responsible Production – The European Way". According to Anne Mette, Managing director of European Fishmeal, the title is twofold:
"We wish to discuss best practices in responsible and sustainable production, such as decreasing our carbon footprint, but at the same time underline that the European way of doing things is responsible at its core," says Anne Mette Bæk.
When looking at this year's program it is easy to recognize "Responsible Production" as the silver lining, with titles such as "How a science/industry partnership promotes sustainability in fisheries management", "Why seafood traceability is important in an era of Climate change" and  "Sustainable production in energy-intensive industries".