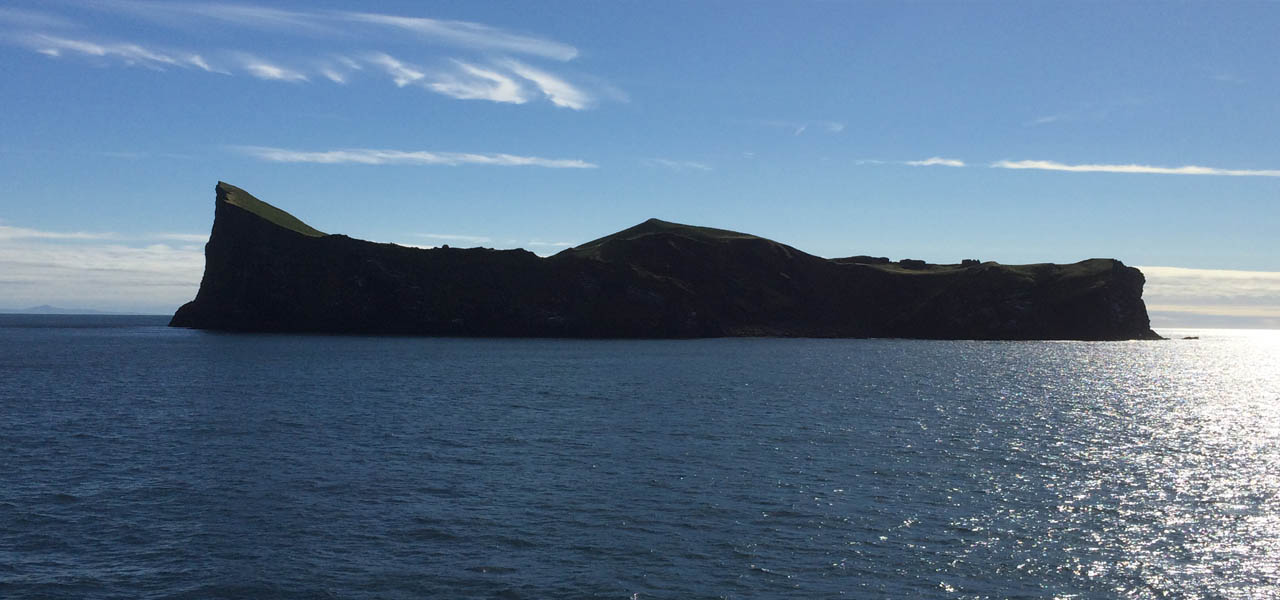 The EAT-Lancet Commission on healthy diets from sustainable food systems
2019.1.20
The newly released report from the so-called EAT-Lancet Commission, a global non-profit partnership aiming at transforming the global food system, have specific recommendations on a global healty and sustainable food diet.
The report underlines the importance of fish as a proven healthy diet that can be supplied from sustainable sources, and it is recommended to increase fish diets in many parts of the world.
The aquaculture industry is a possible source to supply the increasing demand for fish protein. The European fishmeal and fish oil industry is happy to supply certified sustainable feed ingredients to the growing aquaculture production worldwide. Our members will continue their efforts to develop their products – already among the highest quality globally, to help supply marine oils and proteins with low environmental impacts and documented health benefits.
The report states:
The role of seafood in global diets
… The future environmental footprint of seafood depends on the species farmed, what they eat, and where aquaculture takes place. Aquaculture will not solve the challenges posed by feeding about 10 billion people healthy diets but could help steer production of animal source proteins towards reduced environmental effects and enhanced health benefits.
Read a summary of the report here.