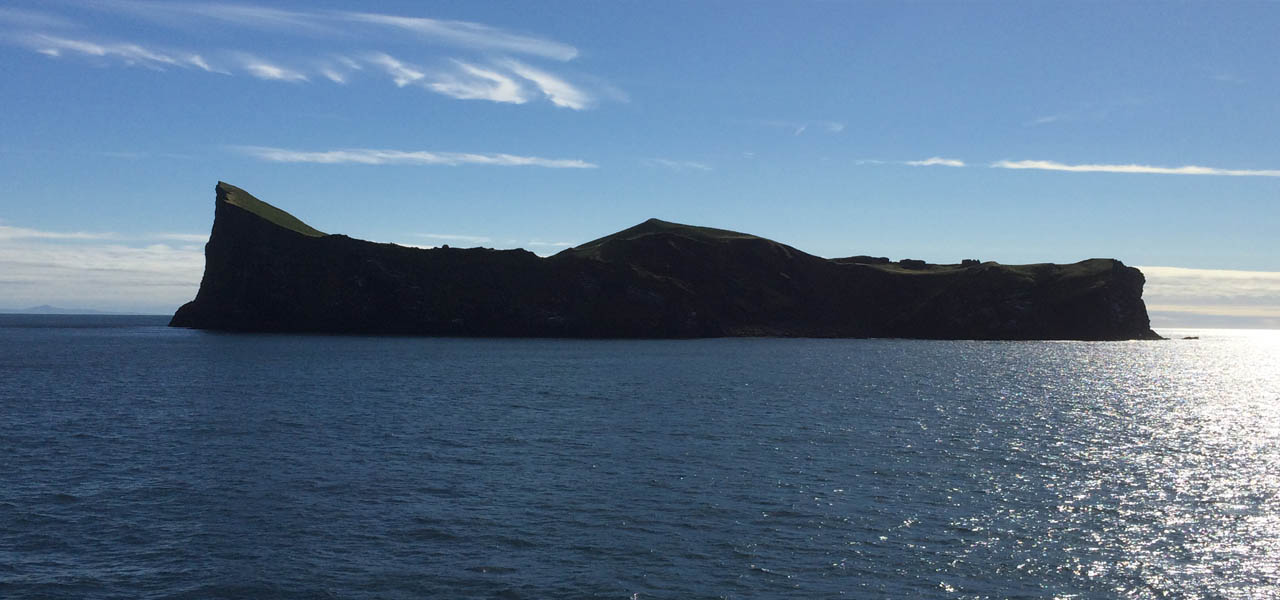 Summary from coastal state negotiations on mackerel, blue whiting and Atlanto-Scandinavian herring for 2020 and TAC overview
2019.10.30
Summary
The coastal state negotiations for the management of mackerel, blue whiting and Atlanto-Scandinavian herring in 2020 took place on 15-24 October 2019 and passed without any big surprises. The EU, Norway, the Faroe Islands, Iceland, Russia and Greenland participated. In addition to the European Commission, the Council Secretariat and the Finnish Presidency, the EU delegation also participated in the UK, IR, ES, FR, SE, DE, NL and DK.
For all three stocks, coastal states set the total catch for 2020 in accordance with the advice of the International Council for the Exploration of the Sea, ICES. There were no significant comments on the advice from the coastal states.
There were no substandard discussions on distribution, neither adding new parties to the EU, Norway and Faroe Islands mackerel agreement nor distribution agreements for herring and blue whiting.
The EU, Norway and the Faroe Islands have agreed on the quotas for mackerel under the 2014 mackerel agreement. Iceland and Greenland are still outside the agreement. There was criticism of the quota increase made by IS, GL and the CoR in mid-2019 in the light of revised advice from ICES, with the EU, NO and FO refraining from revising the quotas. There were no discussions on measures as a result of the quota increase against the parties outside the mackerel agreement.
A preliminary TAC and quota overview for 2020 can be downloaded here.
You can find the signed "agreed records" below.
Mackerel agreement for 2020 between EU-NO-FO 17.10.2019
Norwegian Spring-Spawn (Atlanto-Scandian) Herring – Agreed Record (23-24 October 2019)
Blue Whiting – Agreed Record (22-23 October 2019)
Mackerel EU-NO agreement for 2020 from 17.10.2019
Mackerel license agreement 17.10.2019