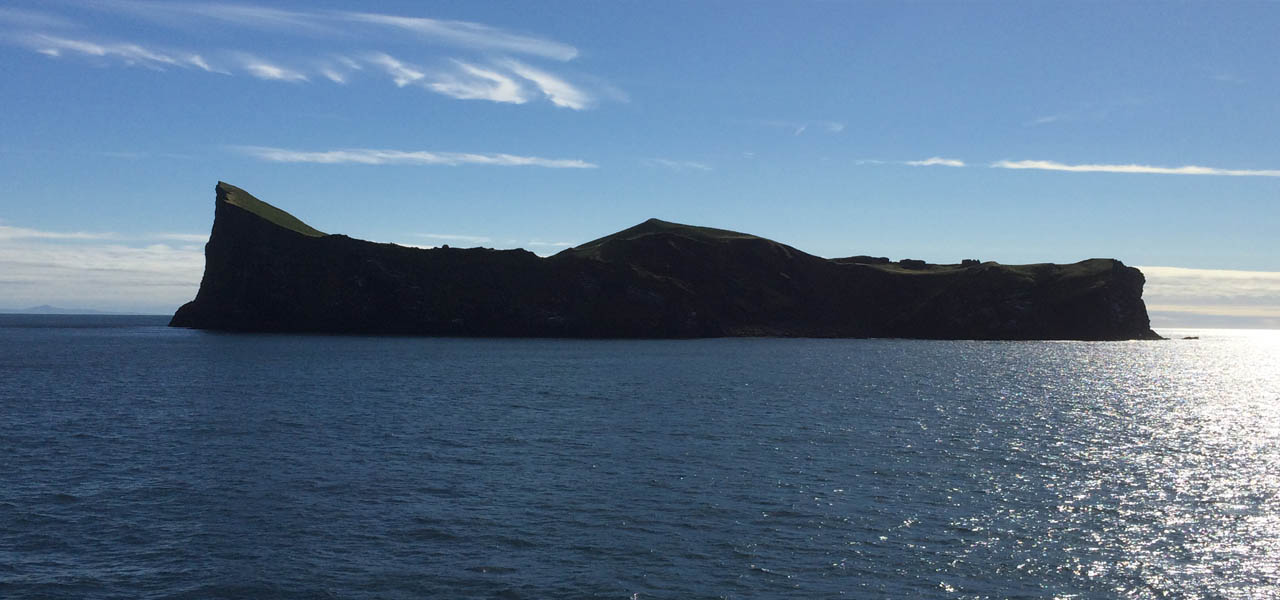 New report predicts a promising future for food from the ocean
2019.11.27
A new report concludes that better management and technological innovations can make it possible to harvest and produce more than six times as much food from the ocean than we do today. Such an amount accounts for more than two thirds of the animal protein that is necessary to feed the growing global population. The report is called "The Future of Food from the Sea" and it is the first of 16 Blue Papers ordered by the initiative "High Level Panel for Sustainable Ocean Economy". You can find the report here. The High Level Panel works with governments, experts and stakeholders from around the world as they aim to develop a roadmap for rapidly transitioning to a sustainable ocean economy, and to trigger, amplify and accelerate responsive action worldwide. It consists of the presidents or prime ministers of Australia, Canada, Chile, Fiji, Ghana, Indonesia, Jamaica, Japan, Kenya, Mexico, Namibia, Norway, Palau and Portugal, and is supported by an Expert Group, Advisory Network and Secretariat that assist with analytical work, communications and stakeholder engagement.
The report also is mentioned by the Norwegian Institute of Marine Research (IMR) which is one of the biggest marine research institutes in Europe. They estimate that, in the future, the oceans can produce 364 million tonnes of animal protein from fish farming and fishing if the predictable changes are made in relation to the management and technology development. Looking into the potential of the ocean is important as it can help provide a lot of the food necessary to feed the growing population.
EUfishmeal welcomes the recommendations in the new report and looks forward to the other papers coming from the High Level Panel.
Find the article from the Norwegian Institute of Marine Research here.