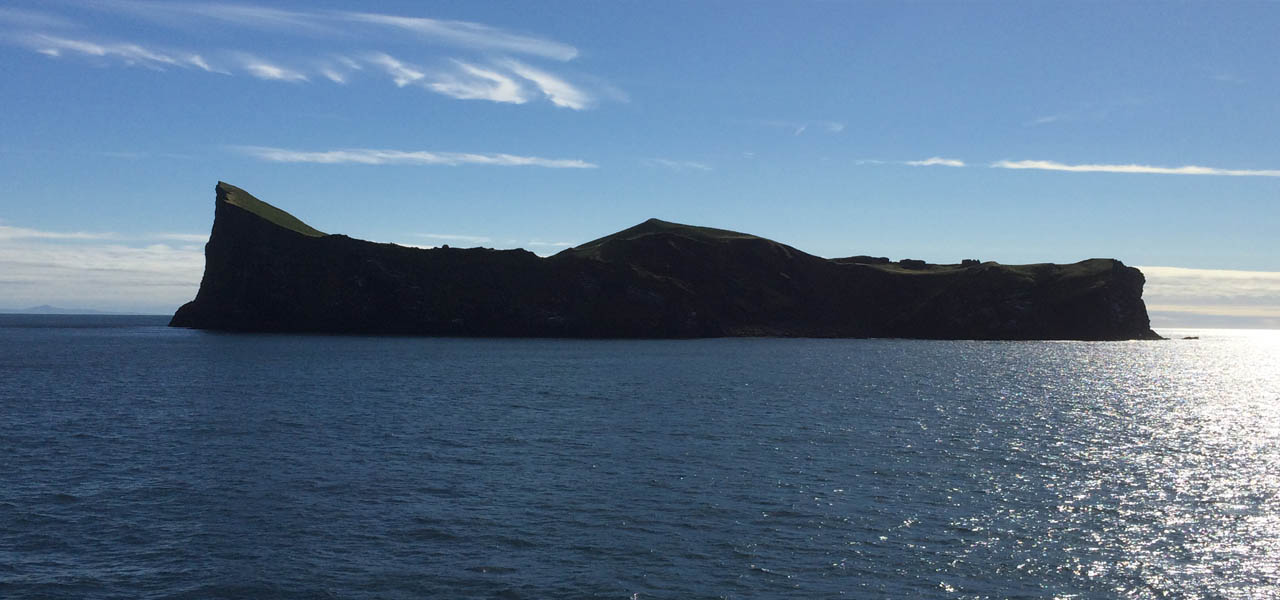 New member: Bioceval joins European Fishmeal
2022.2.3
Bioceval has production sites in Germany, France and Spain and is part of the large conglomerate Saria Group, which operates in 26 countries and employs 11.000 people worldwide. SARIA Group is one of the leading international producers of quality products for human consumption, animal nutrition, aquaculture, pharmaceutical and industrial applications and for the agricultural sector. SARIA Group also generates renewable energy and provides services for the agricultural sector and the food industry, with animal by-products and organic residues as the main raw material.
And precisely by-products are essential when speaking about Bioceval because even though all EFFOP members have fish offcuts as a significant part of their raw material, Bioceval is one of the few EFFOP members that produces fishmeal and fish oil exclusively on by-products. This is done by collecting fish and fish scraps directly at the processing plants all over Europe and carefully transporting these valuable raw materials to one of the three Bioceval fishmeal processing plants.
As they join EFFOP Bioceval will also enter the executive board.
Of the new addition to the members' list, managing director of European Fishmeal, Anne Mette Bæk, says:
"As a European industry association, we are founded on the firm belief that the industry is strongest when we are working together on the big challenges, especially on sustainability. Bioceval is one of the industry's top players in this regard, and we, therefore, look forward to welcoming Bioceval to EFFOP".
Read more about Bioceval on their website.