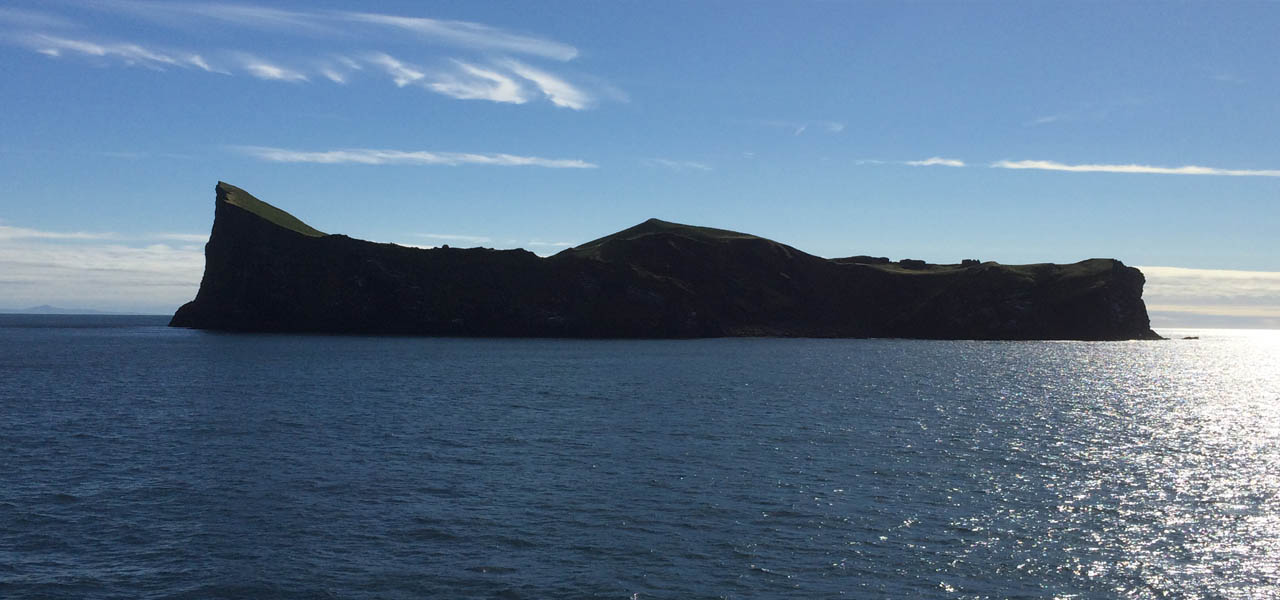 EU Taxonomy regulation – platform on Sustainable Finance
2022.5.18
In July 2020, the EU has published and implemented a taxonomy regulation with the aim to establish a list of environmentally sustainable economic activities. By doing so, it could play an important role helping the EU scale up sustainable investment and implement the European Green Deal. One of the key factors that will determine its success is the building and maintenance of close cooperation and partnership between diverse stakeholders amongst the public and private sector.
This is the goal of the Platform on Sustainable Finance, which brings together expertise on sustainability from different sectors and industries. In March 2022, this Platform published a report with recommendations on technical screening criteria, which amongst others presented guidelines on the sustainable use and protection of water and marine resources.
The report was published with a call for feedbacks to which the international non-profit organisation Marine Stewardship Council (MSC) promptly answered. They published a contribution to the call for feedbacks with general remarks and a preliminary analysis on how the Technical Screening criteria for fisheries would apply to EU fisheries. A main criticism made by MSC is that the expert group behind the report was composed of processing sector's representatives as well as a few environmental NGOs, but no other stakeholder or fisheries experts. According to them, the report also lack transparency on the procedure followed for developing the technical screening criteria. This led to "criteria that are incomplete, unworkable, unverifiable and incoherent with EU scientific advice and fisheries legislation". EFFOP supports the remarks made by MSC regarding the report.
These remarks will be examined on Monday, 23 May 2022 (14:30 – 18:00 CEST) during a Market Advisory Council Working Group which will take place both physically at Martin's Brussels EU Hotel and on Zoom. You can register here to participate in the meeting.