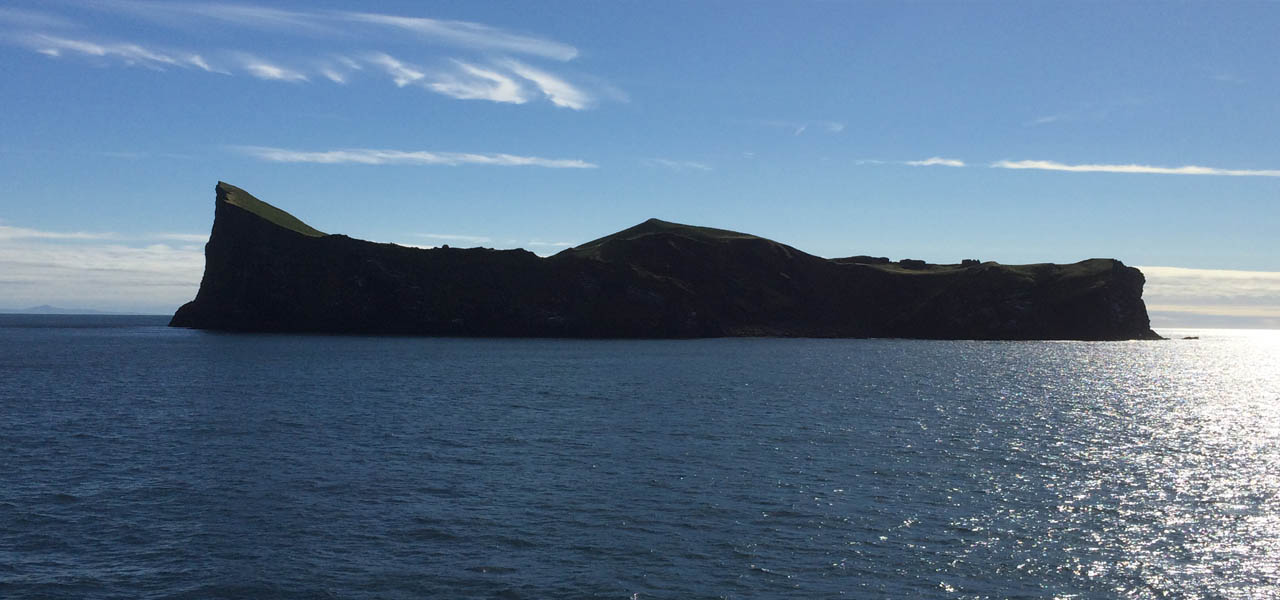 Major review of the EU's trade policy
2020.6.22
On 16 June, the European Commission launched an extensive review of the European Union's trade policy. The review is a part of a major recovery plan for both economic and social damage following the Corona Crisis, and potential adjustments will be made to kick-start the European economy as well as protect and create jobs. The review will seek to ensure that the trade policy continuously serves the European citizens and companies in a changing global economy. At European Fishmeal, we warmly welcome the review and support the continuous trade collaboration both in Europe and internationally.
The review includes a public consultation where the European Union asks for input from different stakeholders such as the European Parliament, Member States, and civil society. This is done to reach a broad consensus about a new direction for the EU trade policy which will include the lessons learned as a result of the coronavirus pandemic as well as seek to respond to future global challenges.
Read more about the new EU trade policy review here.