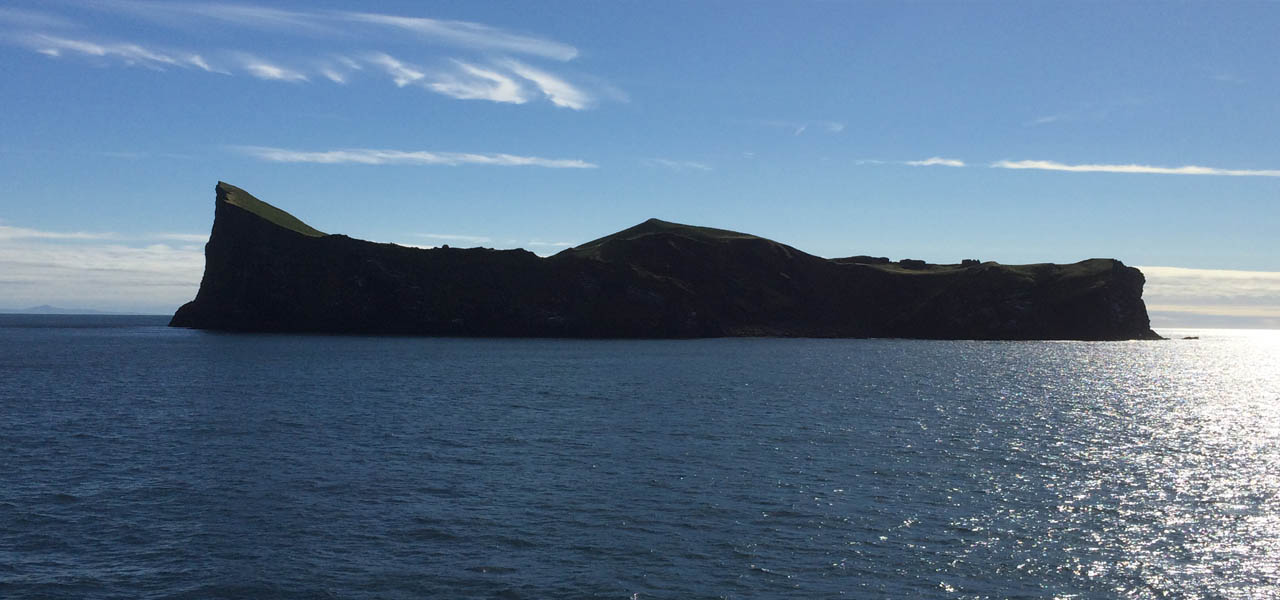 Consultant for political work wanted
2023.2.3
Are you ready to play a key role in a small and efficient team? Marine Ingredients offers a position which gives you the opportunity for personal and professional development. Your contribution is important to the industry, and you will feel that you will quickly gain independent responsibility and can make a difference.
With reference to the CEO, you play a central role in promoting the members' interests.
As a consultant, you have a significant role in creating relationships with decision makers in Denmark as well as in the rest of Europe. Your task is to help drive the decision-making processes in the right direction.
Read the entire job posting and apply for the position at the link:
Konsulent – Marine Ingredients Denmark, København V (hansentoft.dk)