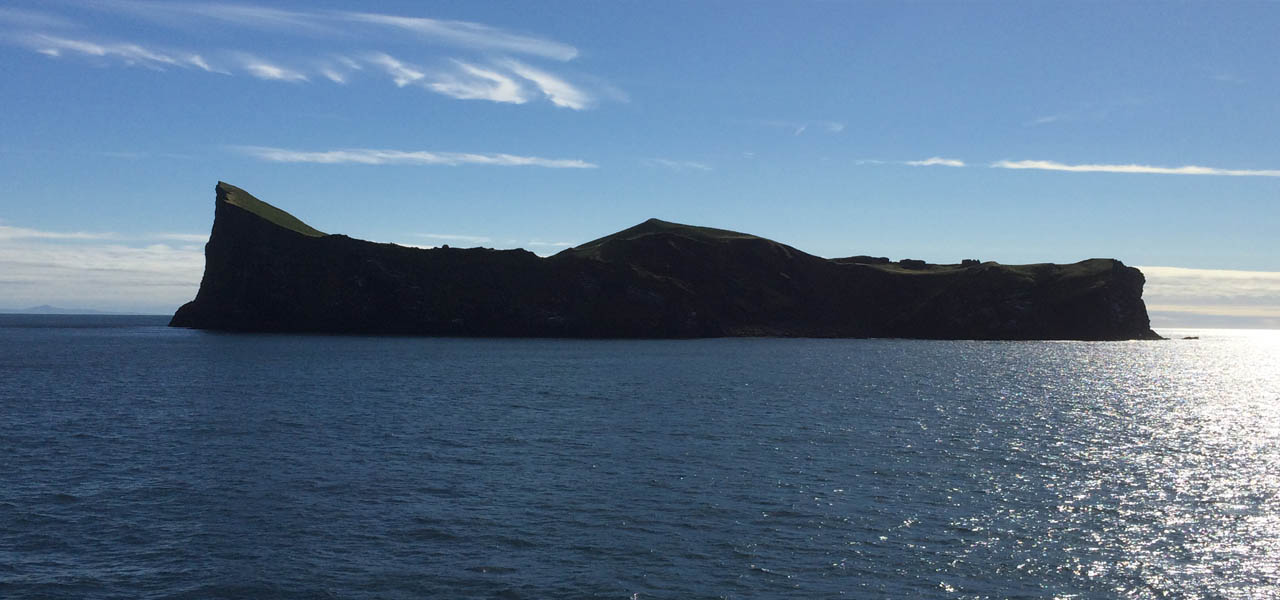 Invitation: Workshop on sustainability and responsible sourcing of marine ingredients
2019.10.1
EUfishmeal is happy to invite you to a workshop on sustainability and responsible sourcing of fishmeal and fish oil on Friday 25 October 2019, 10.00-16.00 at Axelborg, Axeltorv 3, Copenhagen, Denmark.
Sustainability is top on the agenda throughout the seafood value chain.
At this workshop we focus on the different perceptions of sustainability and how the fishery, the governments, the industry, the feed and petfood manufacturers and the retailers and consumers can work together to define and implement clear criteria for sustainable production and use of marine resources.
Good management of the fisheries and full traceability of the fish from the catch to the producer is already in place in Europe, but how can we get this message through to the end users?
Participation in the workshop is free of charge.
To participate in the workshop: click here

Workshop programme
Sustainability and responsible sourcing of marine ingredients
| | |
| --- | --- |
| 10:00 | Registration and coffee |
| | Setting the scene |
| 10:15 | Welcome and start of workshop – EUfishmeal |
| 10:25 | The UN Sustainable Development Agenda – UN SDGs, by Professor Katherine Richardson, University of Copenhagen |
| | Sustainable sourcing and certification in Europe |
| 10:40 | Fisheries research and provision of advice on sustainable management, by Fritz Köster, CEO at DTU Aqua and president of ICES |
| 10:50 | Balanced harvesting in a variable and uncertain world: a case study from the Barents Sea. Senior scientist Daniel Howell, IMR, Norway |
| 11:00 | Fish In – Fish Out ratios explained, by Neil Auchterlonie, Technical director, IFFO |
| 11:10 | Panel-discussion: "Sourcing", with questions/comments from the floor. |
| 11:40 | Coffee break |
| 12:00 | IFFO RS – responsible supply, by Francisco Aldon, General Manager IFFO RS |
| 12:10 | MSC program and reduction fisheries, including an update on certified supply, challenges key supply fisheries for reduction need to meet, and how MSC builds capacity and support towards fisheries in transition to MSC, by Camiel Derichs, Programme Development Director |
| 12:20 | ASC Responsible feed standard by Michiel Fransen, Head of standards and science |
| 12:30 | Responsible soy sourcing – the FEFAC Soy Sourcing Guidelines, by Anton van den Brink, Senior Policy & Communication Manager, FEFAC |
| 12:40 | Panel discussion, "Certification", with questions/comments from the floor. |
| 13:15 | Lunch |
| | A view from NGO's, market and consumers |
| 14:00 | How to develop product environmental footprints – presentation by Preben Kristensen, coordinator, Nordic environmental footprint group |
| 14:10 | Compassion in World Farming – "Until the Seas run Dry", by Natasha Hurley, Campaign Manager, Changing Markets |
| 14:20 | Sustainable feed, by Dave Robb, Sustainability director, Cargill Animal nutrition |
| 14:30 | Coffee break |
| 14:45 | Responsible sourcing of ingredients for Pet Food, by Phil Jones, Procurement Director EMENA – Raw Materials, Nestlé Purina PetCare |
| 14:55 | Responsible sourcing – a view from retail by Pernille Hartington, project leader, CSR, Coop |
| 15:05 | Panel discussion, "NGO's and markets session ", with questions/comments from the floor. |
| 15:35 | Summary and lessons learned + next steps |
| 16:00 | Thank you and good-bye |
| | |
| | |
| | |