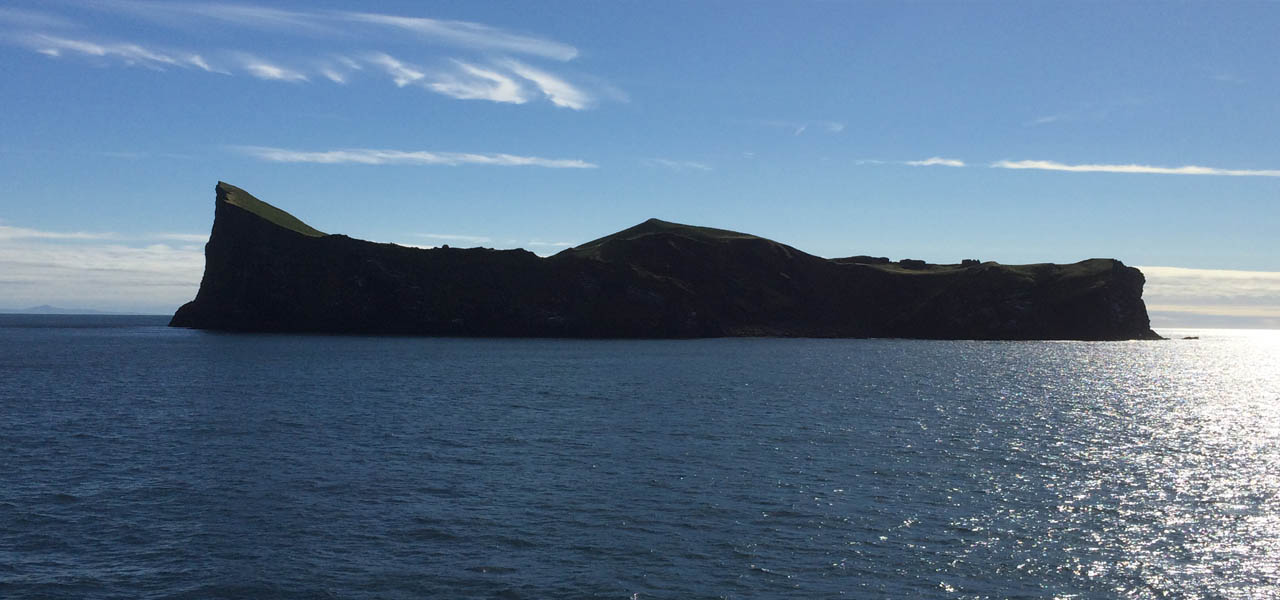 Invitation: Seminar on Ecosystem-Based Fisheries Management in the Northeast Atlantic (19 October)
2022.9.10
Sciaena, in partnership with The Pew Charitable Trusts, is pleased to invite you to an in-person seminar in London entitled "Ecosystem-Based Fisheries Management in the Northeast Atlantic – Ensuring thriving marine life and resilient fisheries".
Scientists, stakeholders, and managers will discuss the importance of adopting ecosystem-based management approaches, recent progress made in the northeast Atlantic, and next steps needed for fisheries managers to accelerate the implementation of EBFM in the region.
The seminar will hear from scientists presenting on recent progress in scientific research and management tools, stakeholders on the next steps towards EBFM implementation, and members of several Coastal States' administrations, who will give their views on how to accelerate EBFM implementation in the Northeast Atlantic.The seminar will take place on Wednesday 19th October 2022, from 14:00 to 18:30 UK time. You can register now using the following link.
We will provide a live stream of the event. However, we would be delighted if you can attend in person.
The seminar will be followed by an evening cocktail reception in the same venue, which will start at 19:00 UK time.
We very much hope to have the pleasure of welcoming you to this important event.
With best regards,
Sciaena
www.sciaena.org
facebook.com/sciaena
The Pew Charitable Trusts makes every effort to comply with international, national and local government ethics rules, including when hosting events. Please be sure that your participation is consistent with the ethics rules specifically applicable to you.