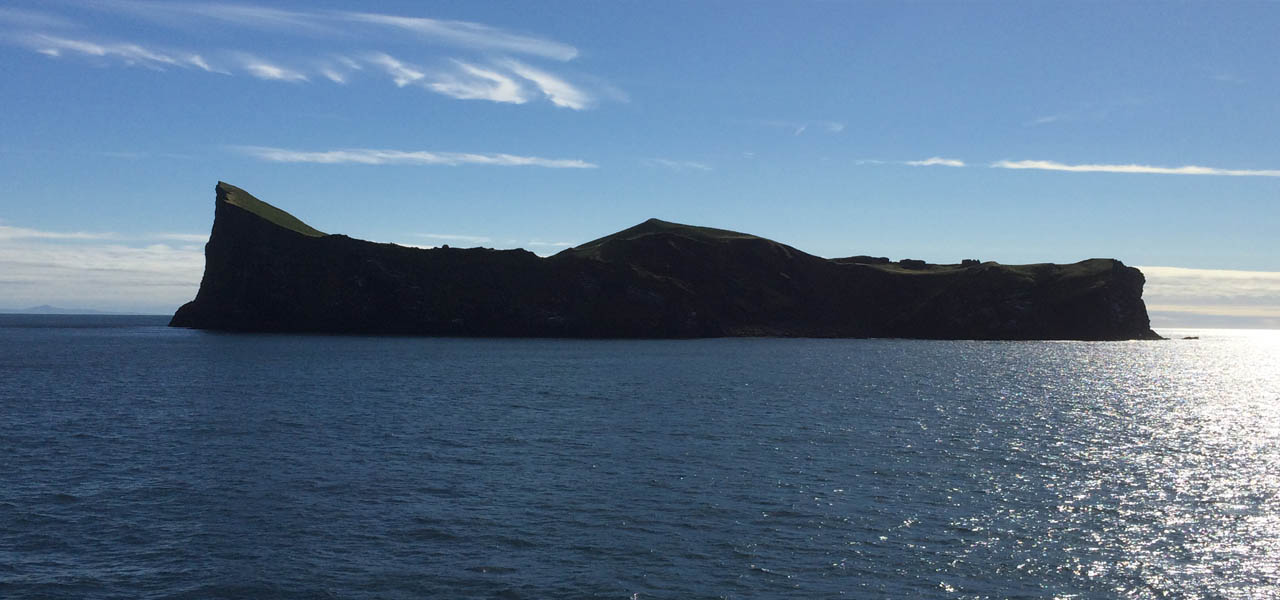 FAO: New interactive presentation on sustaining our oceans and Strengthening the science-policy nexus
2020.11.25
"Fisheries make a crucial and growing contribution to food, nutrition and livelihood security. Yet, despite significant successes in some regions the proportion of marine fish stocks fished within biologically sustainable levels continues to decline. What innovative fisheries policy and management interventions are needed to secure fisheries sustainability? How can sustainable fisheries contribute to securing the Sustainable Development Goals, especially the end of hunger and poverty? How do we ensure that nutritious aquatic foods reach those that need it most, now and in the future?"
On November 18-21, 2019 FAO (The United Nations' Food and Agriculture Organization) held a three-day symposium in Rome trying to answer just these questions. Besides producing an in-depth report with an outlook for the symposium, FAO has produced a very informative, interactive brush up of the key points from the International Symposium on Fisheries Sustainability held last year in Rome. The eight sessions from the symposium have been condensed into the very key elements of each session.
1) The status of global and regional fisheries sustainability and its implications for policy and management.
2) Sustainable fisheries: linking biodiversity conservation and food security
3) Fish in food security and nutrition: from tide to table
4) Securing sustainable fisheries livelihoods
5) The economics of fisheries
6) Fisheries management in the face of a changing climate
7) Fisheries information systems and new technologies
8) Policy opportunities for fisheries in the twenty-first century 
The recommendations that have come out of the symposium are expected to be applicable in the medium to long term, but also to address times of crisis like the one we are living now with COVID-19. Now more than ever, it is critical that we build resilient and sustainable food systems that leave no one behind.
"Resilience in food systems is crucial for us as suppliers, and we therefore highly supports the work done by FAO," says Anne Mette Bæk, managing director of European Fishmeal
Click here to see the interactive presentation