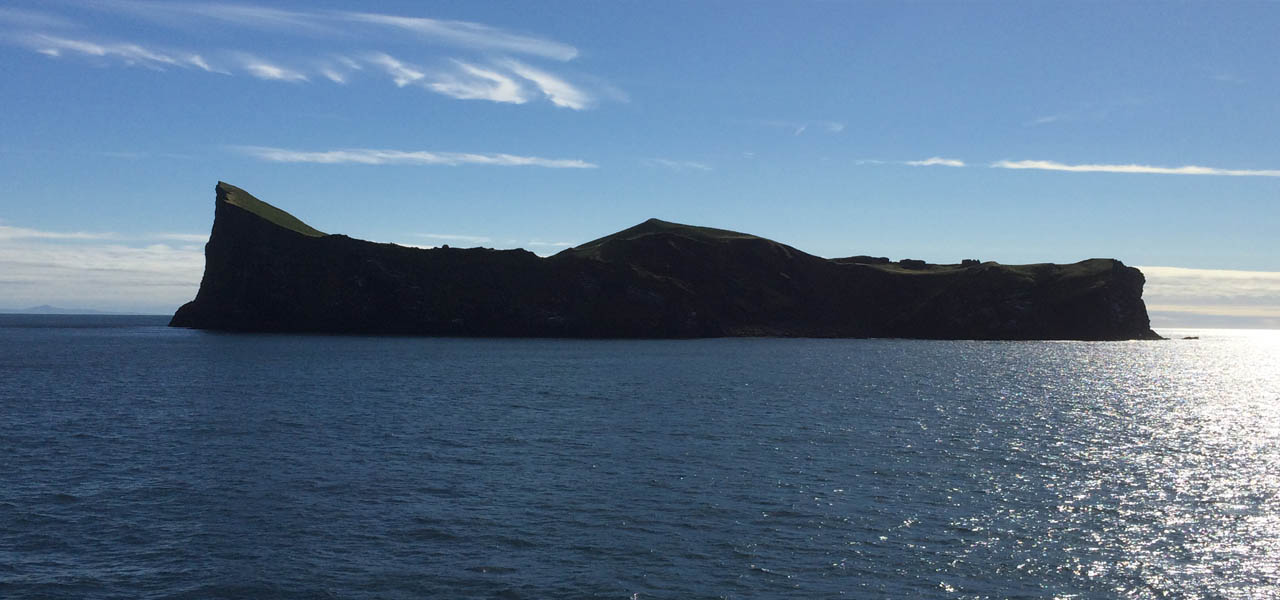 FAO Impacts of climate change on fisheries and aquaculture
2018.11.1
The Food and Agriculture Organization of the United Nations (FAO) recently published a short report called "Impacts of climate change on fisheries and aquaculture", which is a summary of the FAO Fisheries and Aquaculture Technical Paper 627. The report is a synthesis of current knowledge, adaptation and mitigation options in response to climate change and fisheries and fish production.
In general, the report states that warming of the ocean is occurring globally, but appears to be "more prominent in the Northern Hemisphere, especially the North Atlantic". With increasing temperature follows uncertainty in primary production, as accompanying acidity changes impact the shell formation of copepods. The change in ecosystems along with the change in water temperature likewise appear to shift the geographical distribution of fish stocks and "shifts in the distribution of species of fish of importance to fisheries are one of the most widely recognized and acknowledged impacts of climate change on the oceans".
Changes in temperature could also influence the frequency and intensity of large scale climate events such as El Niño that has significant consequences for the fishmeal and fish oil market.
In response to aquaculture, which is the business responsible of the largest demand for fishmeal and fish oil, the verdict of climate change is more uncertain. While the marine aquaculture in Norway and Chile are deemed more vulnerable, due to things as potential production loses and increases in frequency of diseases and harmful algae, other parts of the world may experience more favorable conditions.
The report concludingly recommends that the complexity of climate change should be recognized and adapted in decisions regarding aquaculture and fisheries to ensure that the sector is continuing to contribute to meeting the global goals of food security.
Read the report here.