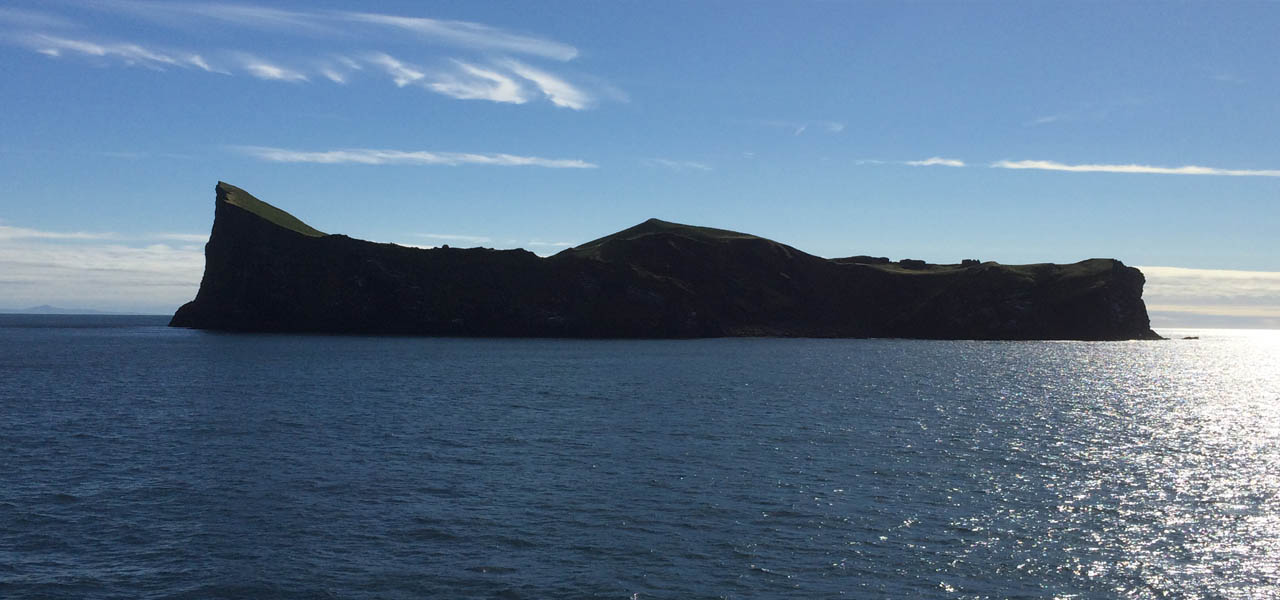 Factors affecting cross-border investments in EU aquaculture
2019.3.1
EUMOFA (the European Market Observatory for Fisheries and Aquaculture Products) has published their new study "Factors affecting cross-border investments in EU aquaculture" in January 2019. The study gives an outline of the investments made in aquaculture farms by the different EU members to show the extent of cross-border investments, and it recognizes the factors which influence such investments. The study finds that it can be difficult to find financing of aquaculture businesses due to a lack of knowledge among banks.
One important barrier is licensing and regulations at local, regional, national and international levels. It impacts both local and cross-country investments, and can also affect the possibilities to find a suitable aquaculture production location. Other obstacles are the physical equipment for production, knowledge about aquaculture production and the impact on the environment. It can also be challenging to find workers with the right skills.
In order to facilitate cross-border investments, a list of recommendations is given at the end of the study. These include an easier and more predictable licensing process and that the marketing efforts for aquaculture are strengthened. The study also recommends that the industry specializes in a few species to improve competitiveness, and finally it emphasizes the need to create awareness about the sector among financial institutions to lower their barriers to invest in the industry.