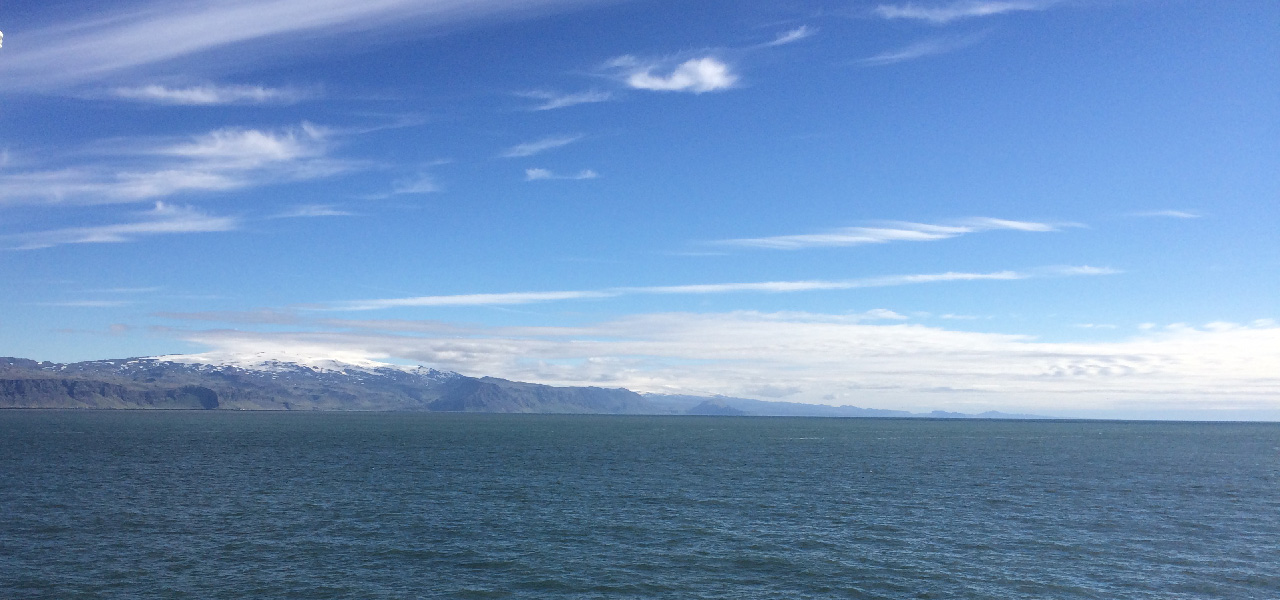 European Fishmeal Biennial Conference 2021: Control and sustainability
2021.3.12
Every other year, the Association of European fishmeal and fish oil producers, EFFOP, brings its members and associated members together for a conference. This year Denmark will host the conference and it is planned for Skagen 25-27 August.
When we once again gather the the wider European fishmeal and fish oil industry and suppliers from member companies across UK, Ireland, Denmark, Iceland, Norway, Spain, Faroe Islands, Estonia, Sweden and the Czech Republic the theme will be control and sustainability.
We will kick off the conference with an exciting excursion to experience Europe's largest fishmeal and fish oil producer, FF Skagen A/S and Karstensens Shipyard, Denmarks largest shipyard. The day will be rounded off with our annual general assembly before a nice dinner in Skagen. 
Thursday is reserved for presentations and debates from scientific experts, decision-makers and key stakeholders on issues such as control, certification and sustainability. To round the day off, we have planned a high-level panel debate on control and resource management, where MEP's and Ministers are asked about their take on control of landings and management of our shared resources. Thursday evening is reserved for our traditional festive gala dinner.  
Friday our many associated members will present their state of the art solutions in fishmeal production. Finally, we have invited some of the leading producers in the Danish ingredients sector to inspire us with new and different perspectives. 
Members can register by logging on to the EFFOP's members page.
If you have any issues registering for the conference, feel free to contact Daniel Weber, dw@maring.org 
The biennial conference is restricted to members only. If you, as a journalist or stakeholder wish to participate on Thursday the 26th, please contact the secretariat at effop@maring.org.