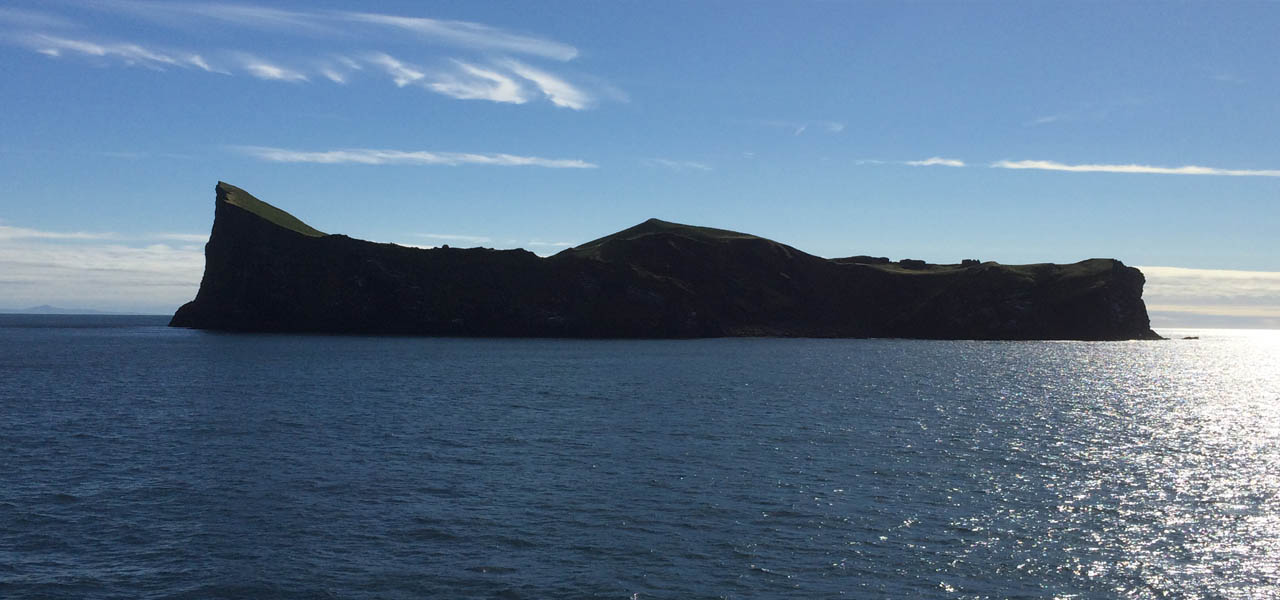 European Fishmeal participated in the MIACO 2020 meeting
2020.1.24
The annual meeting between ICES, EU Advisory Councils, and official observers (MIACO) took place 16-17 January in the ICES Headquarters in Copenhagen. The meeting provides an opportunity to explore common challenges and issues of concern between science and stakeholders. ICES scientists presented information on issues such as bycatch, ecosystem advice, MSY advice, mixed fisheries, data quality control and advice quality assurance.
A highlight was the recently launched ICES Advisory Plan. According to the Chair of ICES Advisory Committee (ACOM), Mark Dickey-Collas, "The plan challenges us to maximize the use of our science and data to deliver more credible and transparent advice in an iterative partnership with clients and stakeholders".
The importance of ensuring​ the quality of the advice for the next few years was highlighted by all. Fisheries management has transitioned from emphasizing reductions in fishing mortality to reaching targets for fishing and population status.  Embedding new innovations and evolving the advice in response to the increasing complexity of marine management was also seen as ​crucial.
At the Agenda point "Any other business", Søren Anker Pedersen (European Fishmeal) and Henrik Sparholt (NMTT) informed MIACO about the results of the FMSY project and some notes to the basic framework of the ICES advice on TAC were uploaded to the MIACO share point site.
For more information read the ICES webpage here or contact the European Fishmeal secretariat.