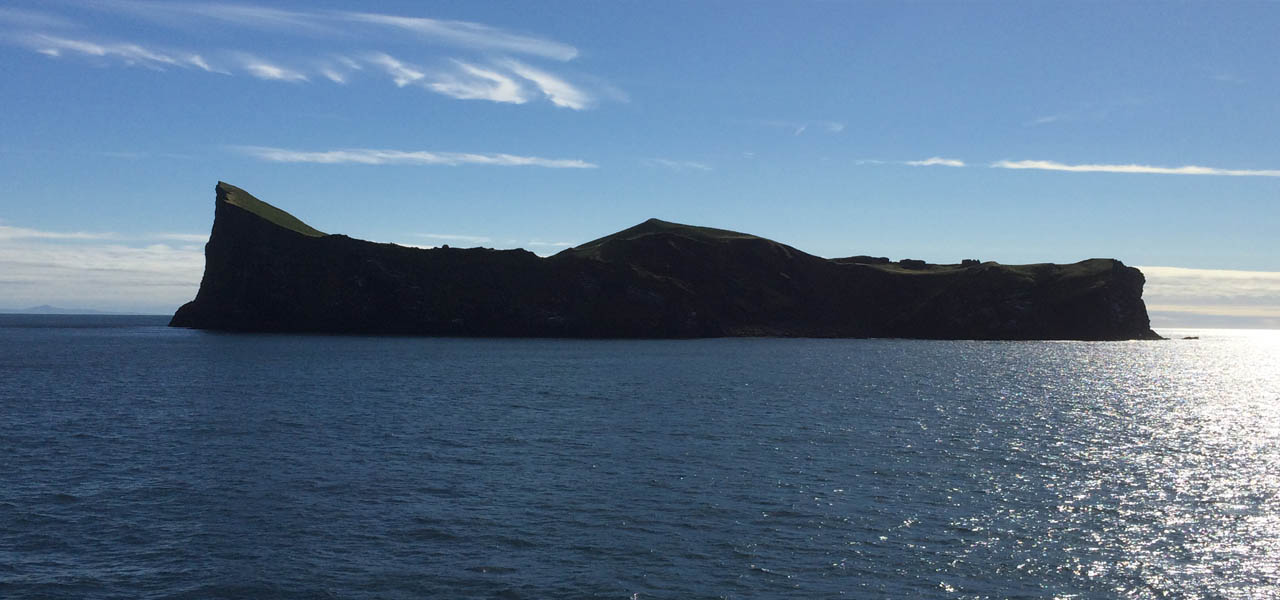 EU Green Week (3-11 June 2023)
2023.5.22
EU Green Week is an annual event promoting European environmental policies but also actions implemented by individuals, communities and organisations.
The EU Green Week conference organised by the European Commission's Directorate-General for Environment, Delivering a Net-Zero World, will take place on 6-7 June in Brussels. In the first day, sessions will focus on the latest policy developments whereas the second day will be dedicated to technical or specialised topics. Please, find here the conference agenda. Note that the event will be web streamed.
Educational institutions, public administrations, environmental, commercial and non-profit organisations also hosted events which will take place around Europe and beyond between June 3rd and 11th.
Interesting events:
Reskilling and informing citizens and supply chain actors on implementing circular solutions for territorial transformation (6 June, 10-11:30 CEST) – link;

Fireside chat with Katherine Richardson (6 June, 15:15-15:45 CEST) – link;

How to improve consumers' awareness on EU sustainable aquaculture (7 June, 10-12 CEST) – link.