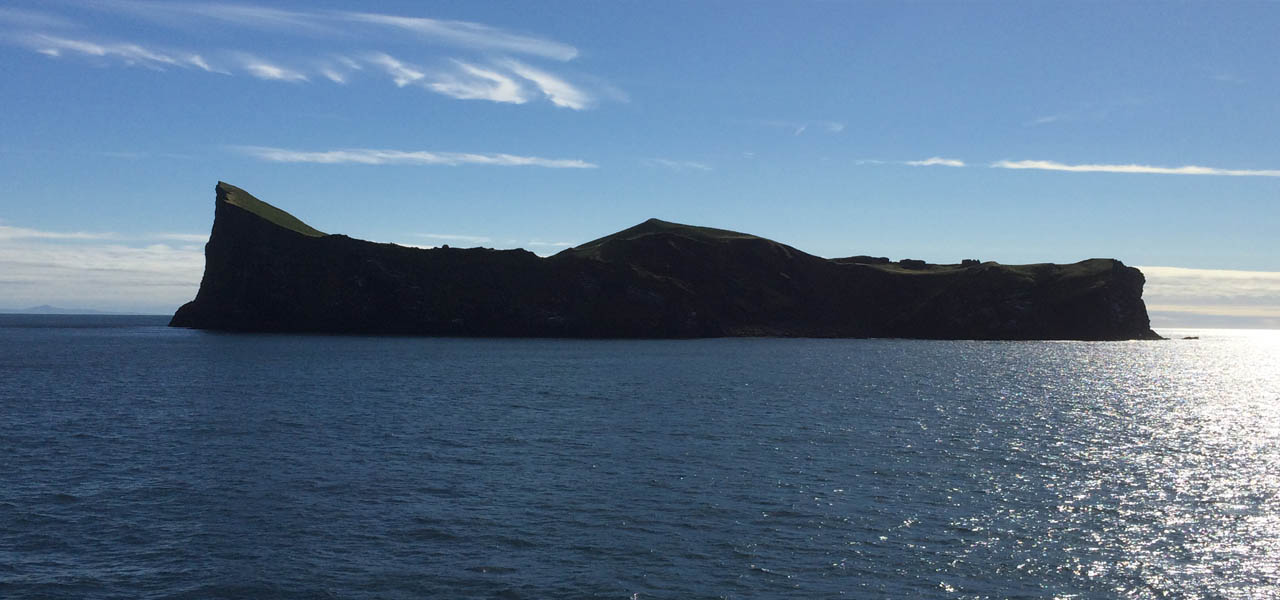 EU budget for 2020 focuses on the climate
2019.12.20
The EU budget for 2020 has been approved and one of its main focus points is the climate. The European Parliament has ensured that more than 21% of the budget will go to the fight of climate change with more than an additional half billion euros ear-marked for climate-related expenditure. One example of how the money will be spend is the the LIFE Climate Action programme. LIFE supports projects in the development of innovative ways to respond to the challenges of climate change in Europe with focus areas such as reducing greenhouse gas emissions and increasing resilience to climate change. Some of the money will also go to the Connecting Europe Facility's energy strand which invests in the large-scale use of renewable sources and upgrades in and development of new infrastructure solutions.
The budget is described as "strong, responsible and future-oriented budget" by the Chair of the Committee on Budgets, Johan Van Overtveldt. At EUfishmeal, we are happy for this great focus on climate change.
Read more about the 2020 budget here (European Parliament) and here (European Commission).