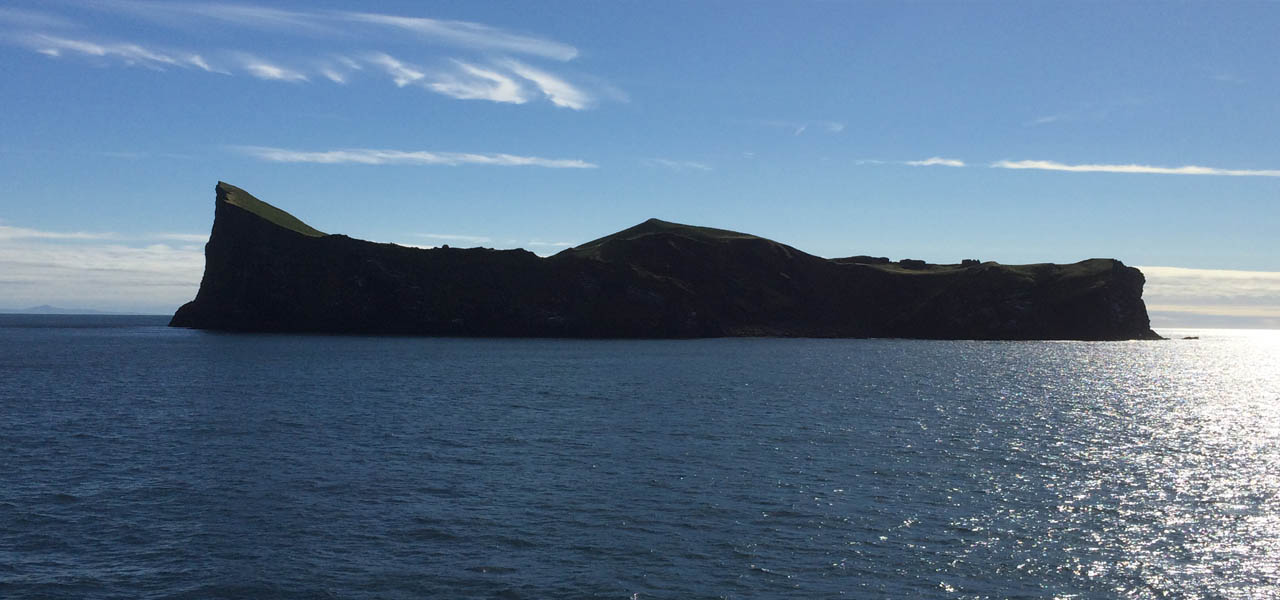 EFFOP Biennial Conference 2022
2022.6.10
EFFOP held its biennial conference last week in Skagen, Denmark. Under the headline "Responsible Production – The European Way", several experts, politicians and keynote speakers discussed the challenges the industry is currently facing. A record number of attendees from the member countries – Denmark, Estonia, Faroe Islands, France, Germany, Iceland, Ireland, Latvia, Norway, Spain and United Kingdom – were present the three days in Skagen. Different field related to the blue industry were discussed with an emphasis on science, sustainability, control, and certifications as well as a technical session focused on energy use and efficiency.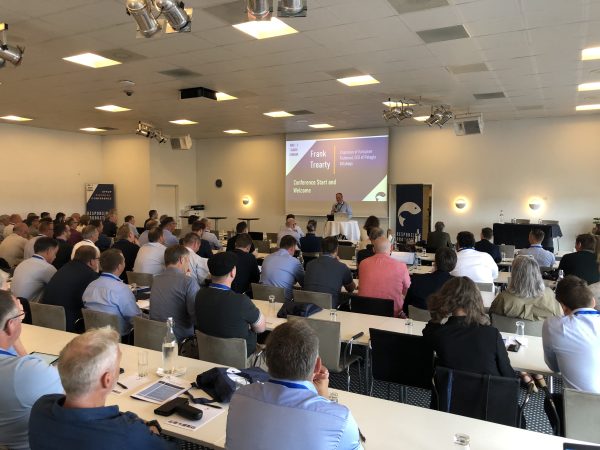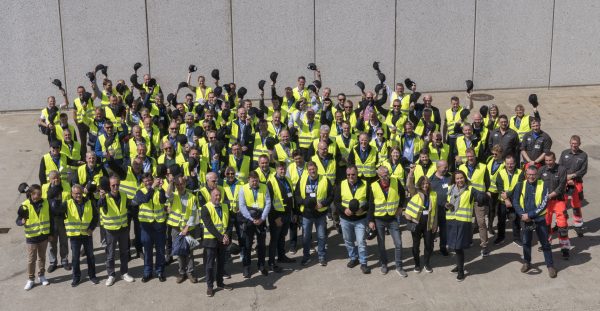 All in all, the EFFOP Biennial allowed people from different parts of the blue industry to meet and gather, to discuss both challenges and exciting perspectives for the industry's future and to create and deepen partnership between sectors and countries. It was three exciting days, filled with interesting presentations and panel debates from experts, politicians, and keynote speakers.
We are looking forward to our next biennale which will take place in two years and discuss how those challenges have evolved!