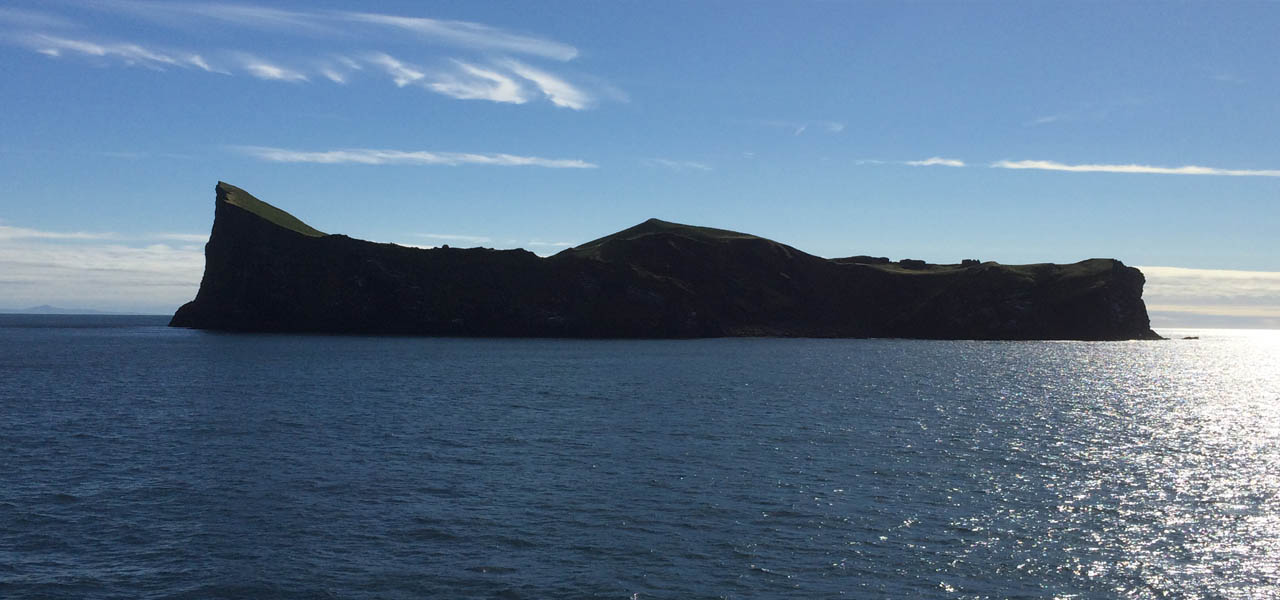 COP 25: UN Climate Change Conference
2019.12.2
The UN Climate Change Conference COP 25 is now taking place in Madrid, Spain, from 2 December to 13 December 2019. For this year's meeting, one of the focus points is UN's Sustainable Development Goal number 14: Life below water. The aim behind this goal is to "conserve and sustainably use the oceans, seas and marine resources for sustainable development". One of the targets of this goal is by 2020 to effectively regulate harvesting and implement science-based management plans in order to restore fish stocks in the shortest time feasible.
Read more about goal number 14 here.
The conference includes events and workshops about the ocean. For example, the presidency event "Launching of the Platform for Science-Based Ocean Solutions (PSBOS)" will take place on day 2 of the conference, Tuesday 3 December. Here, it will be discussed how the ocean holds solutions to help the world mitigate and adapt to climate change. Some of the objectives behind the platform include the facilitation of access to key resources and solutions for the ocean; encouragement of a concrete implementation of policies, programmes and projects to meet climate change and its effects on the ocean; and the enhancement of the sharing of knowledge created by various actors in the ocean and climate community to advance ocean-climate action.
Read more about the conference here.
In addition to the Sustainable Development Goals, the UN has announced what they call a Decade of Ocean Science for Sustainable Development. This decade is to be held from 2021 to 2030 and it will provide a common framework in order to ensure that ocean science can fully support countries' actions to sustainably manage the oceans as well as to achieve the 2030 Agenda for Sustainable Development. It is claimed that "the Decade will provide a 'once in a lifetime' opportunity to create a new foundation, across the science-policy interface, to strengthen the management of our oceans and coasts for the benefit of humanity." This is done through a combination of a wide variety of disciplines which study and provide data on the global marine environment.
Read more about the Decade of Ocean Science for Sustainable Development here.
The picture is found at the Sustainable Development Goals webpage here.